The recent European Academic Network on Romani Studies workshop at the University of Liverpool aimed to give early career researchers guidance in planning archival research work through an introduction to the Gypsy Lore Society collections in Special Collections and Archives.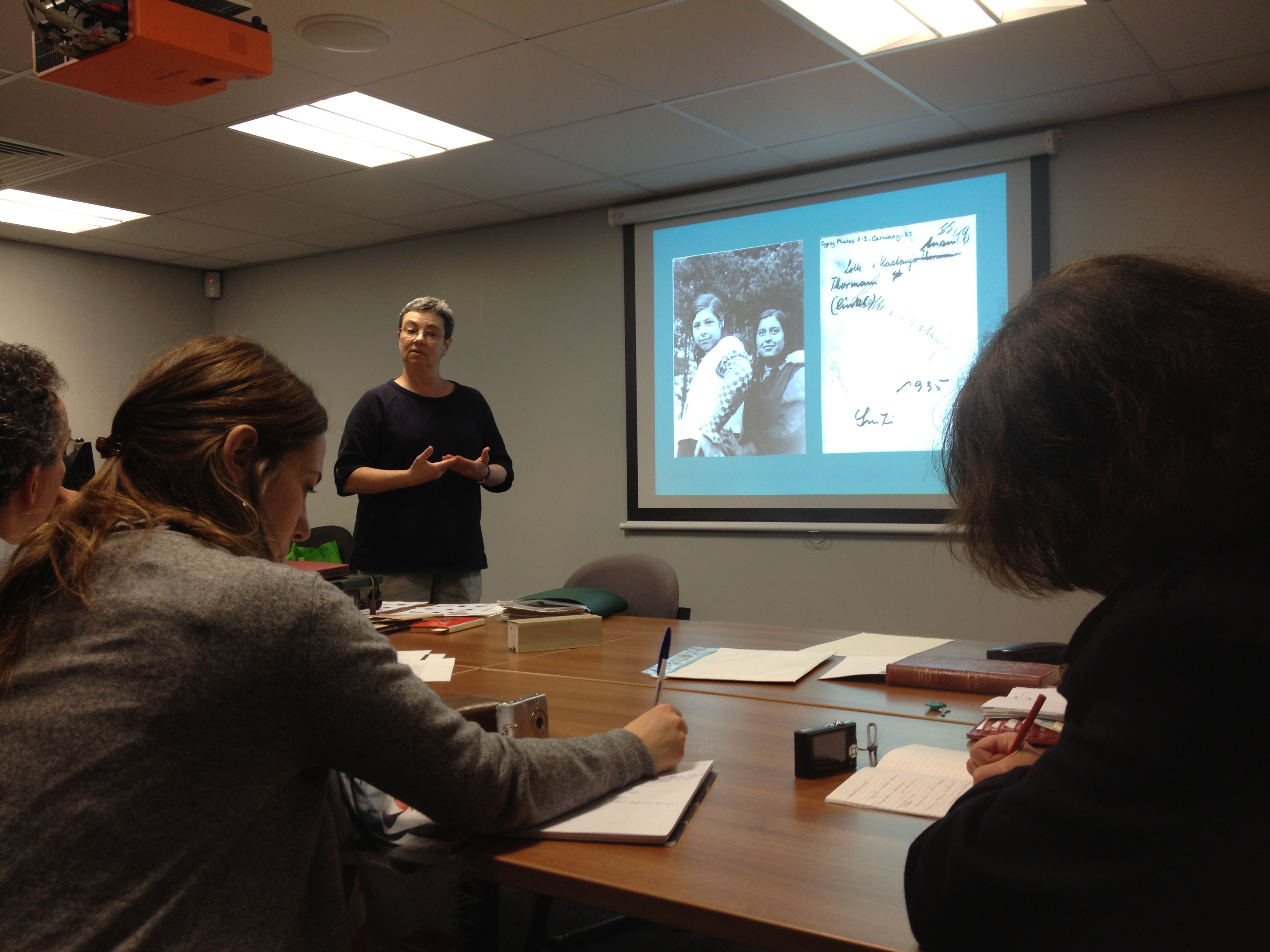 It was organised by Dr. Celia Donert (History) and speakers included Professor Eve Rosenhaft (German) above, on the Weltzel-Althaus collection, Dr. Margaret Procter (History) on Archive Management and Human Rights, Professor Henriette Asseo on Romani societies in the 16th to 18th centuries, and Dr. Ihlsen About on The Policing of 'Gypsies' in Western Europe 1900-1930.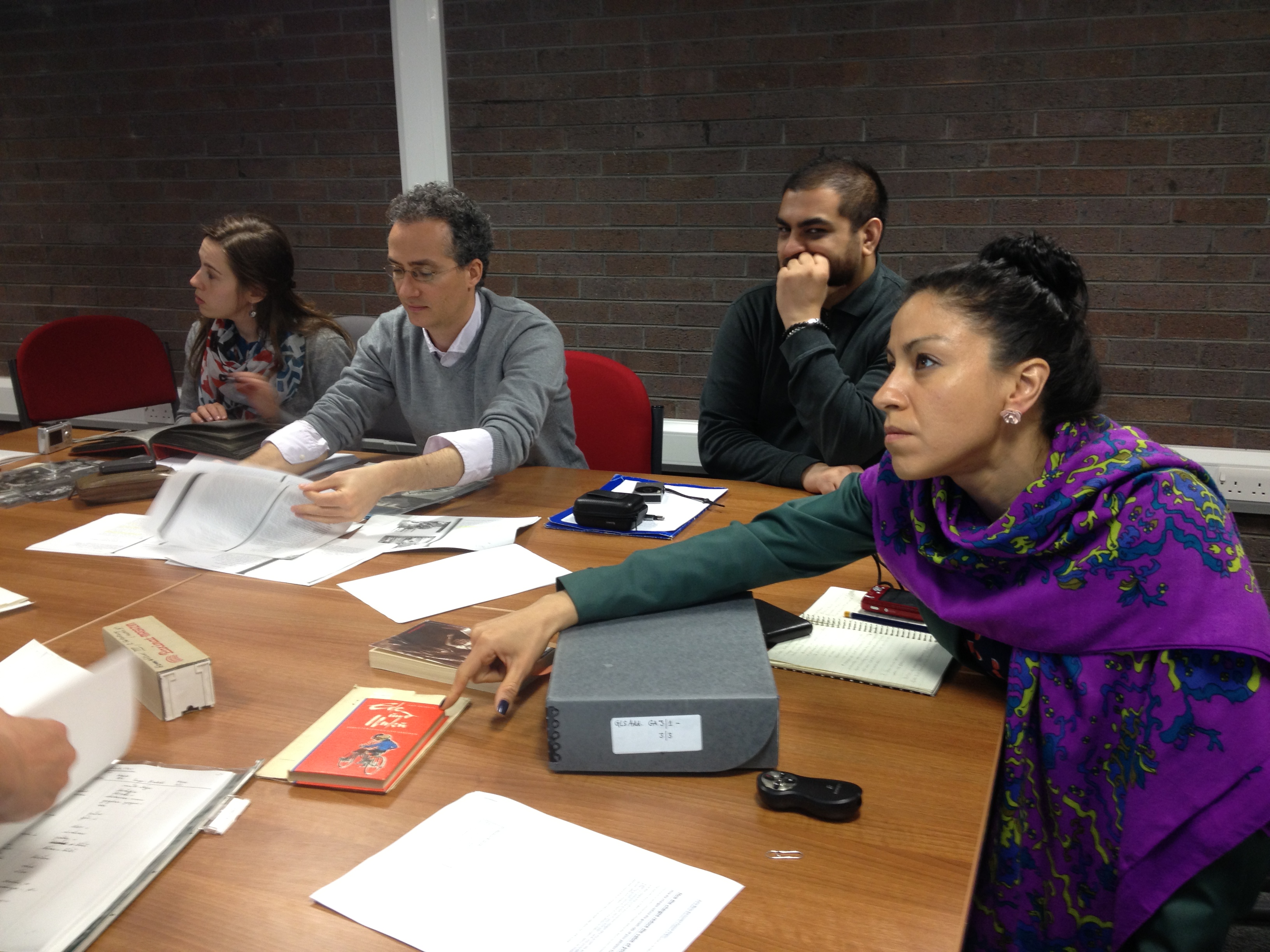 Researchers also had an introduction to the Gypsy Lore Society collections from Katy Hooper, the Special Collections Librarian, and opportunities for individual study on archival and printed material in the collections.
The Gypsy Lore Society collections finding aids for archival materials have recently been made available online, and more detailed descriptions of printed materials in the SPEC Scott Macfie collection are being incorporated in the University Library catalogue.