Andrew Melville Paterson. (1862-1919) Dean of the Medical Faculty, University of Liverpool. Assistant Inspector of Military Orthopaedics during World War One.
Andrew Melville Paterson held a commission in the RAMC, rising to Lieutenant-Colonel, working at the Orthopaedic Centre at Alder Hay, then as Assistant Inspector of Military Orthopaedics under Sir Robert Jones, he was responsible for organising medical centres, during the war. He suffered the grievous loss of his son, Lieut Paterson, at the Battle of Jutland.
During the course of his military duties he returned to Liverpool, fell ill of bronchopneumonia, and died at 21 Abercromby Square on Feb 13th, 1919.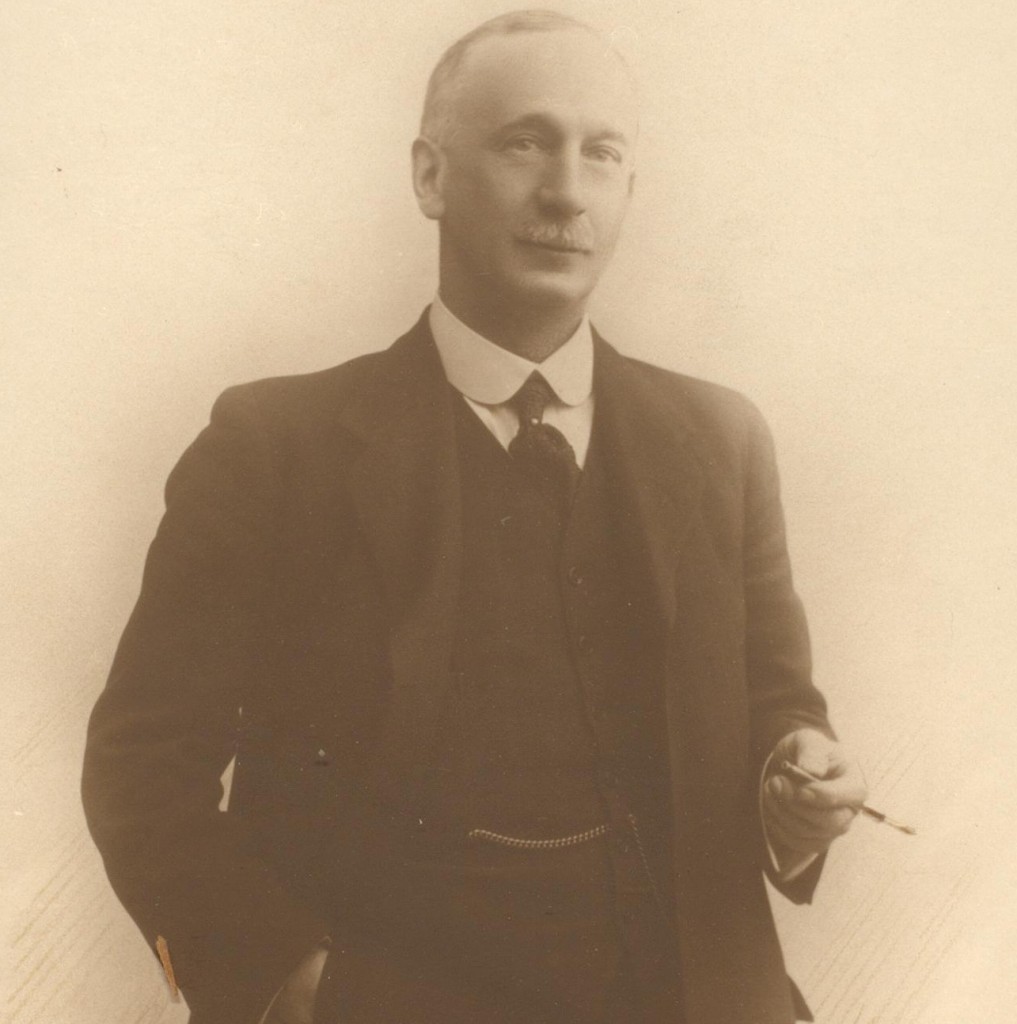 Over by Christmas. December 14. See the 2014 Advent calendar on the SC&A website.