New online listings of the architectural plans of University buildings, and of the manuscripts and albums of pictorial material given to the University Library, will soon be available in the searchable database of finding aids on the Special Collections & Archives website and on the Archives Hub, making records for this valuable research material searchable online for the first time.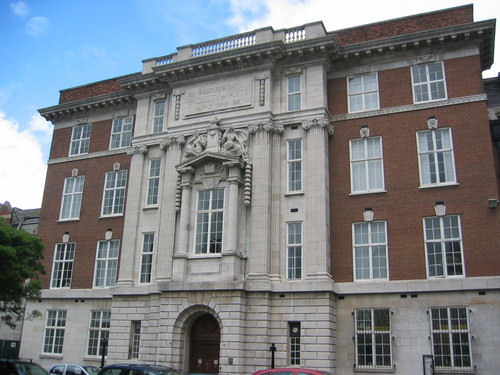 The collection of architectural plans (ref: University of Liverpool Archive, A38 and A259) comprises approximately 1800 items including blueprints and plans dating from 1871 to 1996 of the Leverhulme Building – School of Architecture, Victoria Building, Carnatic and Greenbank Halls of residence, Abercromby Square, and the Walker and Harrison Hughes Engineering Laboratories amongst others.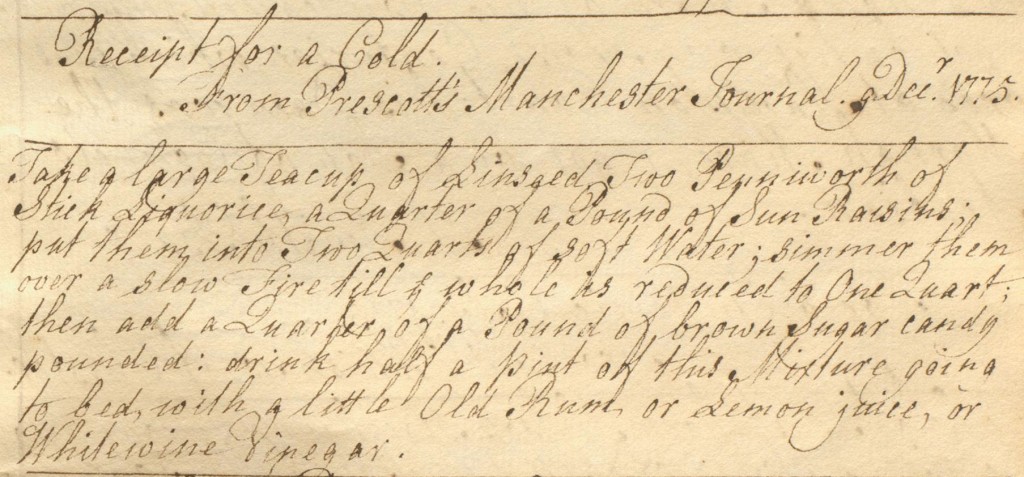 The manuscripts and albums include material given to the University Library from its foundation in the 19th century. The manuscripts collection contains over 150 items dating from the 16th to the 20th centuries, including historical manuscripts, letters and deeds collected by the former School of Local History and Records, diaries, commonplace books and notebooks. A number of items in Welsh, Manx and Cornish reflect the interests of the former department of Celtic Studies. There is a separate small collection of albums of pictorial items including postcards, photographs, Christmas cards, prints, and Chinese paintings on rice paper.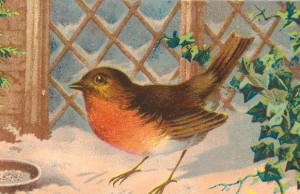 A small selection of the newly-listed manuscript and pictorial items are on view in the Special Collections and Archives display cases during January.