For National Libraries Day on Saturday 7 February, and Valentine's Day a week later, Special Collections and Archives staff have each chosen a favourite item from the collections to introduce. Their choices can be seen throughout February in the SC&A display cases, and here's a quick overview:
Jenny Higham, Special Collections and Archives Manager:
A wry look at the "gentle madness" of book collecting, written for the amateur bibliophile by Scots poet, novelist, literary critic and anthropologist Andrew Lang (1844-1912).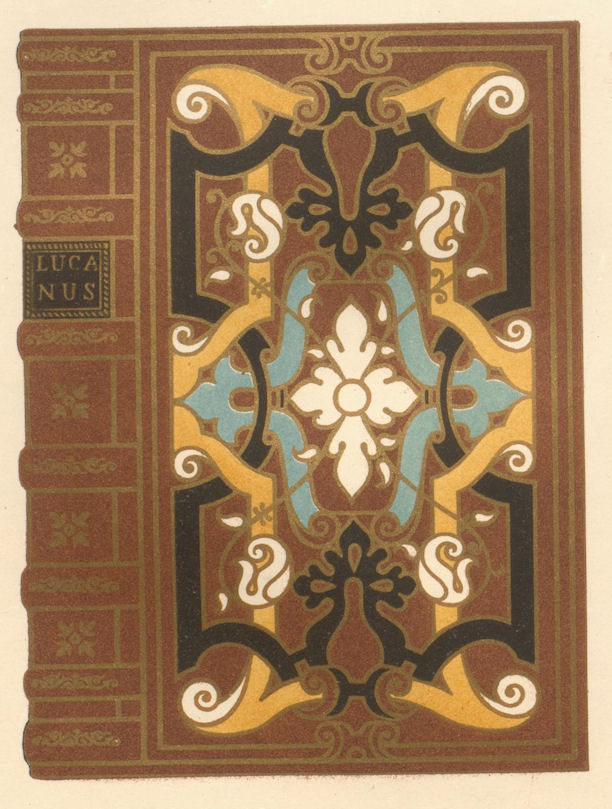 Andy Sawyer, Science Fiction Librarian:
Skimming through these "World of Tomorrow" cards gives us an interesting glimpse into a science fictional future presented outside the usual channels of science fiction.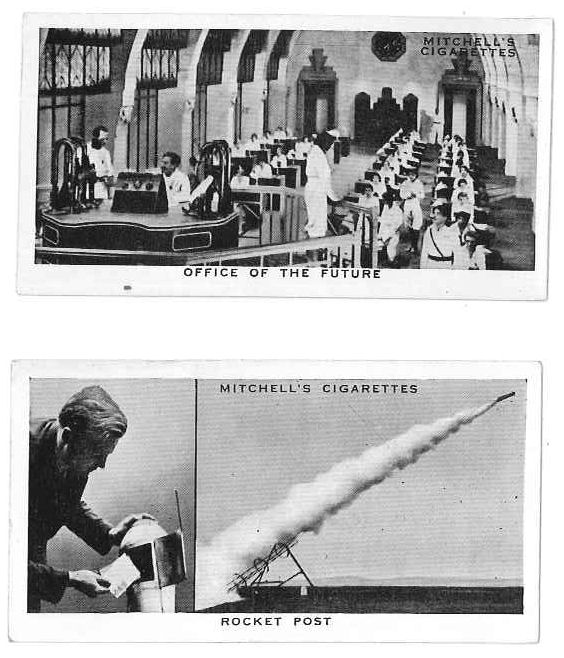 Jo Klett, University Archivist:
From about 1961, aged 16, Brian Patten began to think of publishing his work and produced several typescript handmade poetry booklets. These, now incredibly fragile, are a precursor to his later published poetry magazine Underdog.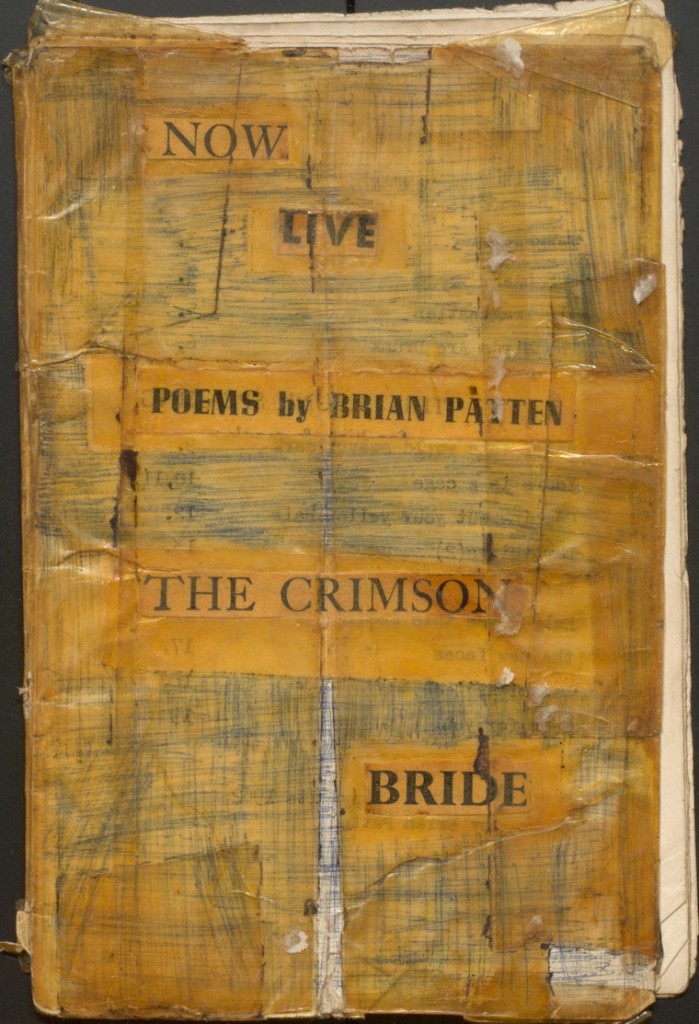 Katy Hooper, Special Collections Librarian:
Only one copy has been recorded in the world of this 1751 pamphlet. The Chester bookseller, John Rowley, advertises his other services on the title-page as a sort of 18th-century eBay:
Siân Wilks, Cunard Archivist:
Taken on board the Cunard Liner R.M.S. Ascania II during embarkation, this photograph shows Princes Landing Stage, Liverpool in 1952. Chosen because it illustrates the proximity of the landing stage to the Three Graces, this bustling port scene captures a moment in time in the ever-evolving Pier Head of Liverpool.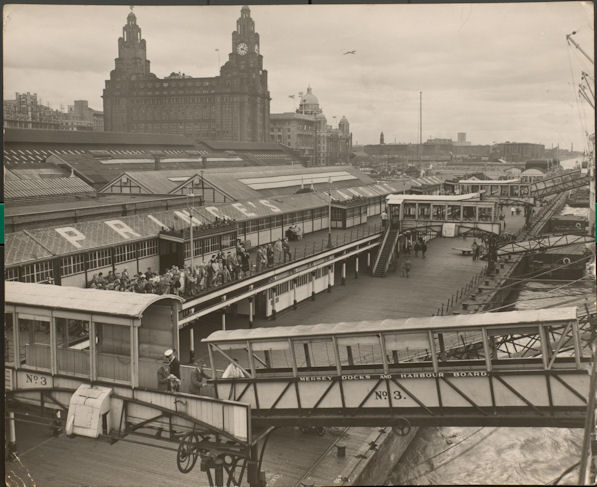 Josette Reeves, Archives Cataloguer:
Discovered recently amongst the Allott papers (a collection of material belonging to former English Professors Kenneth and Miriam Allott). This item relates to the dramatisation of E. M. Forster's novel A Room with a View by Kenneth Allott and Stephen Tait.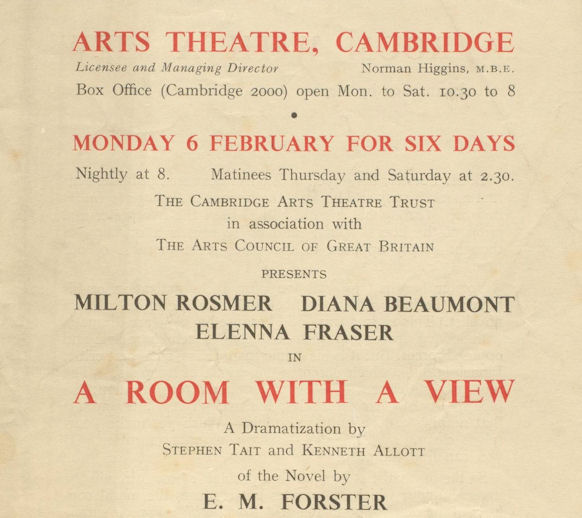 Clare Foster, Assistant Librarian, Special Collections:
Vernon Lee is the pseudonym of the English writer, Violet Paget (1856-1935), famous for her supernatural fiction and her works on aesthetics, who also wrote a number of essays on travel as she spent the majority of her life in Italy. She forged a lasting friendship with the writer Henry James and SPEC ZAINA E.5 was Henry James's personal copy of Lee's The Sentimental Traveller, given to him by Vernon Lee in 1908.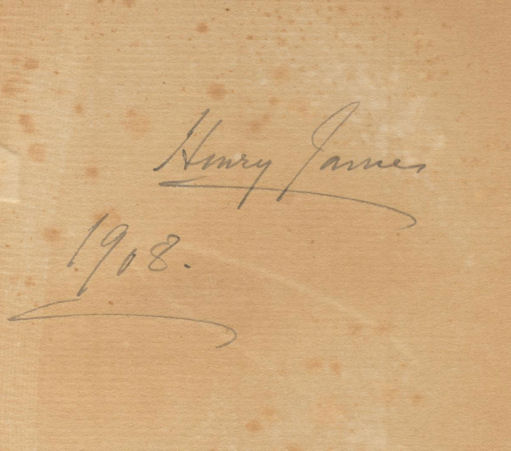 Edd Mustill, Graduate Library Assistant:
This is one of a number of zines collected by the music journalist and author Paul Du Noyer, who worked on the New Musical Express between 1978 and 1985.

The zines give an insight into the important of fan-created journalism to the alternative music scene of the 1980s. This issue features interviews with The Jesus and Mary Chain, DJ John Peel, and footballer Pat Nevin.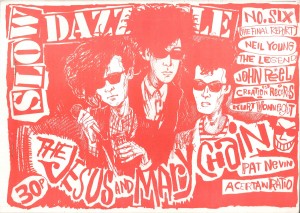 Colin Smith, Graduate Library Assistant:
Within the University archive we hold a collection of photographs and a pilot log book for former Liverpool University student Captain Henry T Forrest of the Royal Canadian Air Force. He flew a Wellington III plane during the Second World War.

Recently there was an enquiry from a relative tracing their grandfather (Sgt FM Crossman) who flew as part of the aircrew as an M.U with Henry T Forrest during 1944 for a single mission. Using the log book we were able to identify the exact location of this mission.

Captain Henry T Forrest. Photograph of crew D.993.4.7