In September 2015 the University Archives received the student portfolio of the late architect and artist Michael Bottomley. Michael was a student of the Liverpool School of Architecture between 1945 and 1949. He was elected an associate member of The Royal Institute of British Architects in 1949.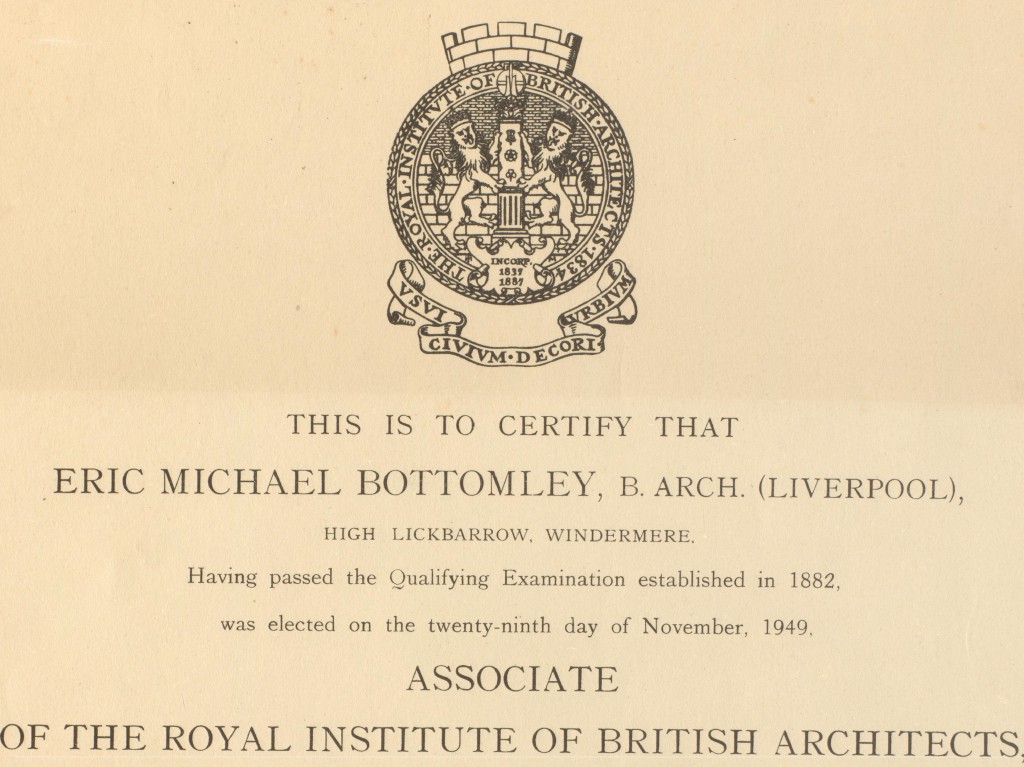 He later became a partner in Haigh Architects of Kendal, with whom he had worked a student placement during 1947. In addition to his work as an architect he was also an accomplished artist, working in watercolour and pastel and capturing the changing character of the historic town of Kendal during his lifetime.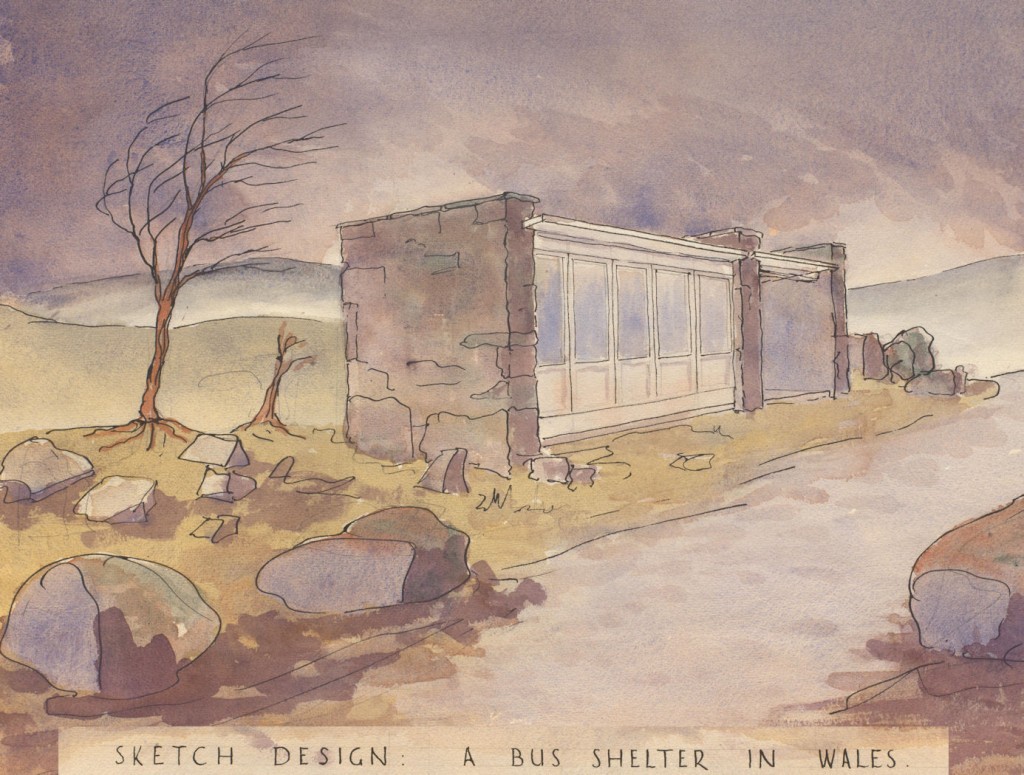 Michael's student portfolio contains architectural drawings and plans for various projects on which he worked during his time at Liverpool University. The drawings form a diverse and interesting collection, often showing a high level of draftsmanship, they stand not only as testament to his artistic talent but also represent a fascinating snapshot of the teaching practices and high quality of student architects' work during this period.