Special Collections & Archives has been a key contributor in "Using Primary Sources", a newly launched Open Access teaching and study resource that combines archival and early printed source materials with high quality peer-reviewed chapters by leading academics.
Edited by Dr Jonathan Hogg, Senior Lecturer in Twentieth Century History at the University of Liverpool, with over 30 academics contributing, this project is a collaboration between Liverpool University Press, the University of Liverpool Library and JISC, and is available for free on the BiblioBoard platform.
Special Collections & Archives has provided images for several chapters across the Medieval, Early Modern and Modern anthologies. Dr Martin Heale's chapter on Popular Religion features high resolution images from some of SC&A's illuminated medieval manuscript treasures, including the Dance of Death scene in MS.F.2.14, a French Book of Hours from the late 15th century.  Death is represented as a rotting corpse, followed by a procession of a pope, an emperor and a cardinal. The depiction is intended to have a moral message: a reminder the end is the same for all, regardless of their wealth or status. The accompanying chapter provides the context for the interpretation of such primary sources, so as to better understand attitudes to popular religion during this period.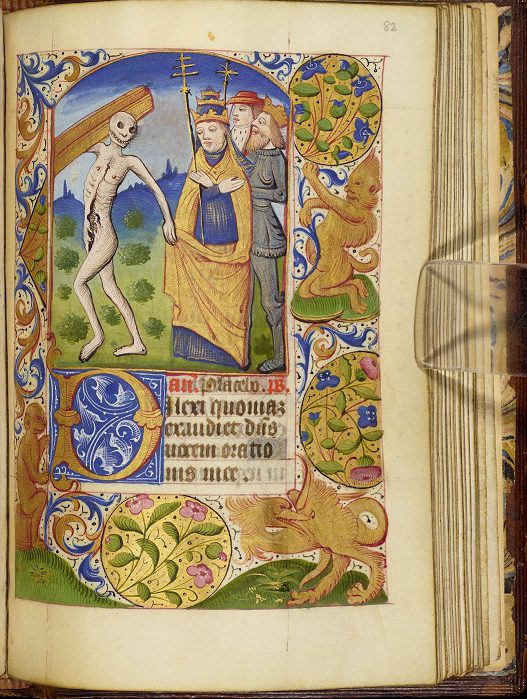 Both the Cunard archive and the Rathbone papers feature in Dr Graeme Milne's chapter on Business History, whilst items from our children's literature collections have been selected for Dr Chris Pearson's chapter on the Environment. Some of these items are also used in teaching classes, where students have the opportunity to see and interpret the volumes for themselves.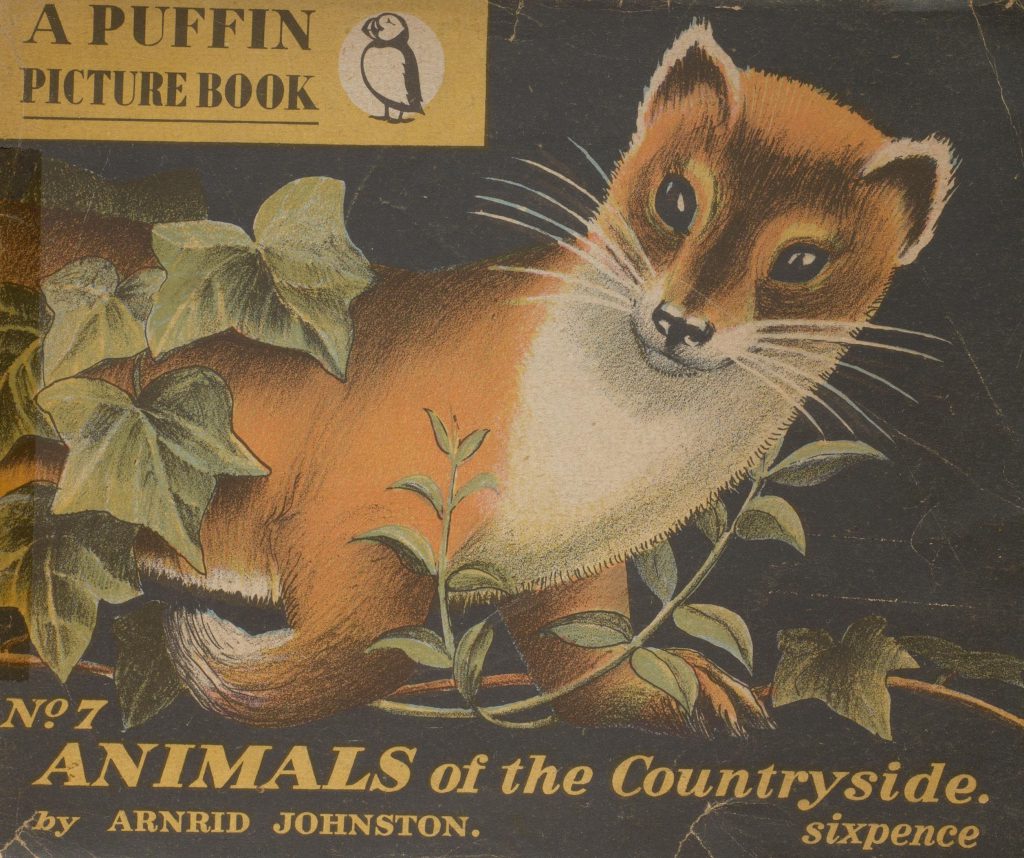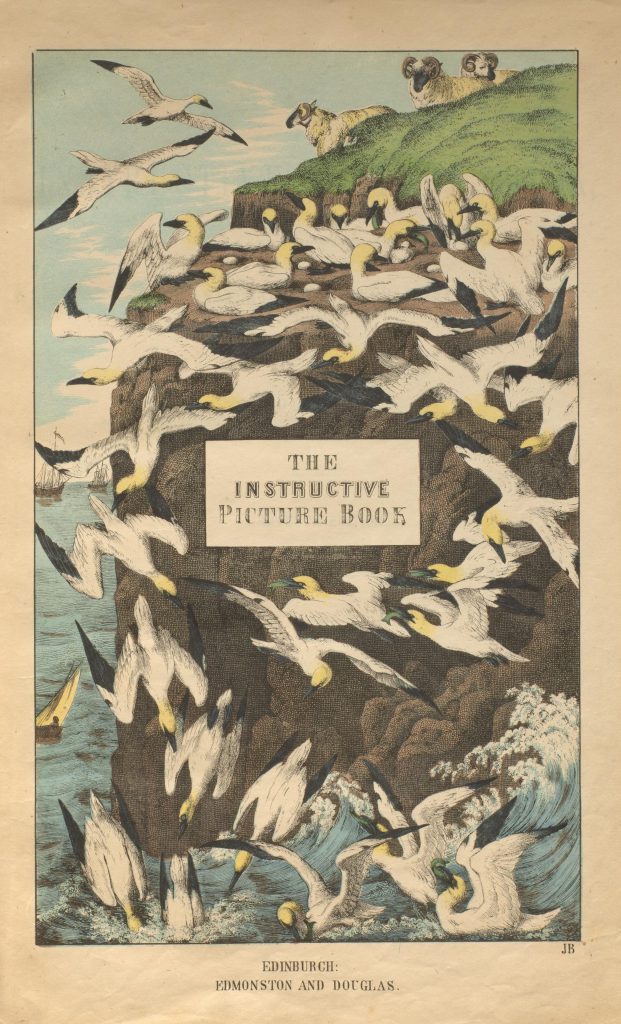 From the Campaign for Nuclear Disarmament ephemera collected by Science Fiction author John Brunner to a 14th century English Book of Hours, "Using Primary Sources" is both a valuable showcase for SC&A's collections, and an important open access resource for students.
The textbook can be accessed via the Library catalogue, or directly from: https://library.biblioboard.com/module/usingprimarysources.
You can read more about the project on the Liverpool University Press website, as well as an interview with editor Dr Jon Hogg.
Follow "Using Primary Sources" on Twitter @LivUniSources to find out when new themes are added to the e-textbook. Forthcoming chapters for launch in 2017 include Science & Medicine, Gender and Political Culture.