Cunard Archive
The sweets of a delightful meal may become as the waters of Marah by a menu card that offends the eye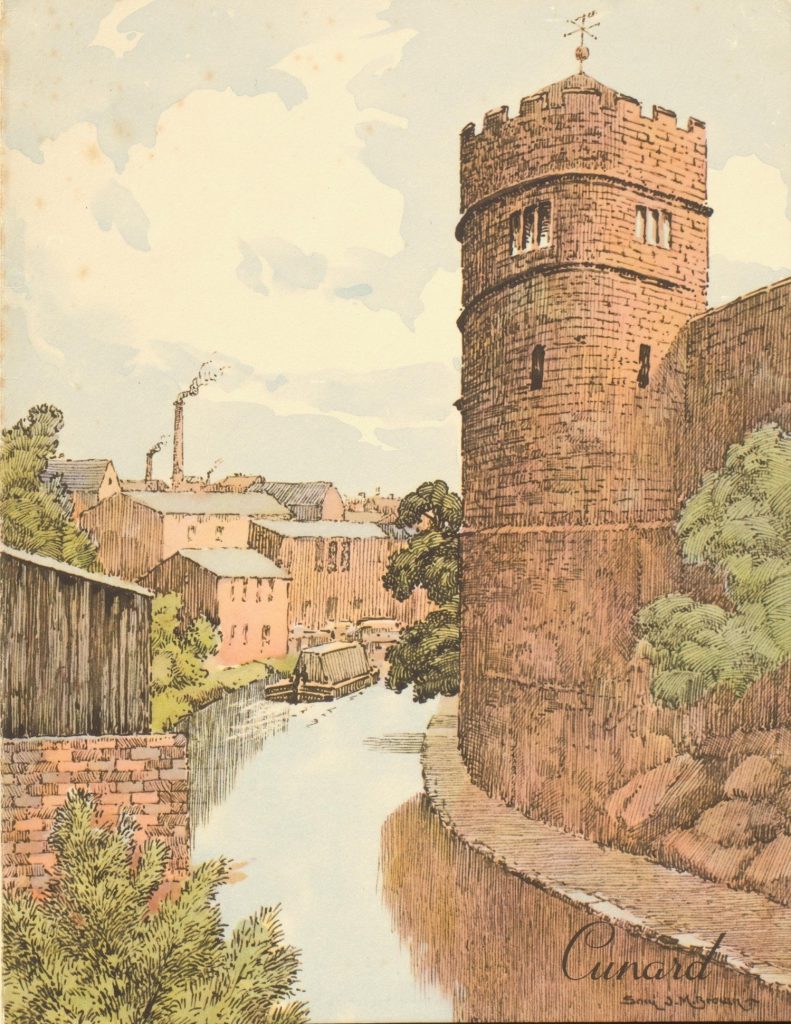 Menu cards within the Cunard Archive are enjoyed by archive users not only for the information within them, but also for their attractive cover designs.
An article published in Cunard News in 1922 describes how art printed on a menu card is carefully chosen to enhance the dining experience of guests.
Menu cards were popular mementos, kept by passengers to remind them of their experience on board a Cunard ship.
There are many menu cards within the Cunard Archive, and more are deposited regularly by members of the public.
An overview of the Cunard Archive is available here