In honor of the new SC&A summer exhibition 'Travels in Europe', we are showcasing some of the wonderful photographs and postcards in the collections which related to summer holidays and travel, whether that be within the UK or abroad.
We do all enjoy taking photographs during our trips to remember them by, even 119 years ago. Below are some shots from the photograph album owned by Mildred Stimson, the daughter of Frederic Jesup Stimson, the American writer, lawyer, and friend of William Gair Rathbone and his family. It includes many shots towns and natural beauty spots from across England and Scotland.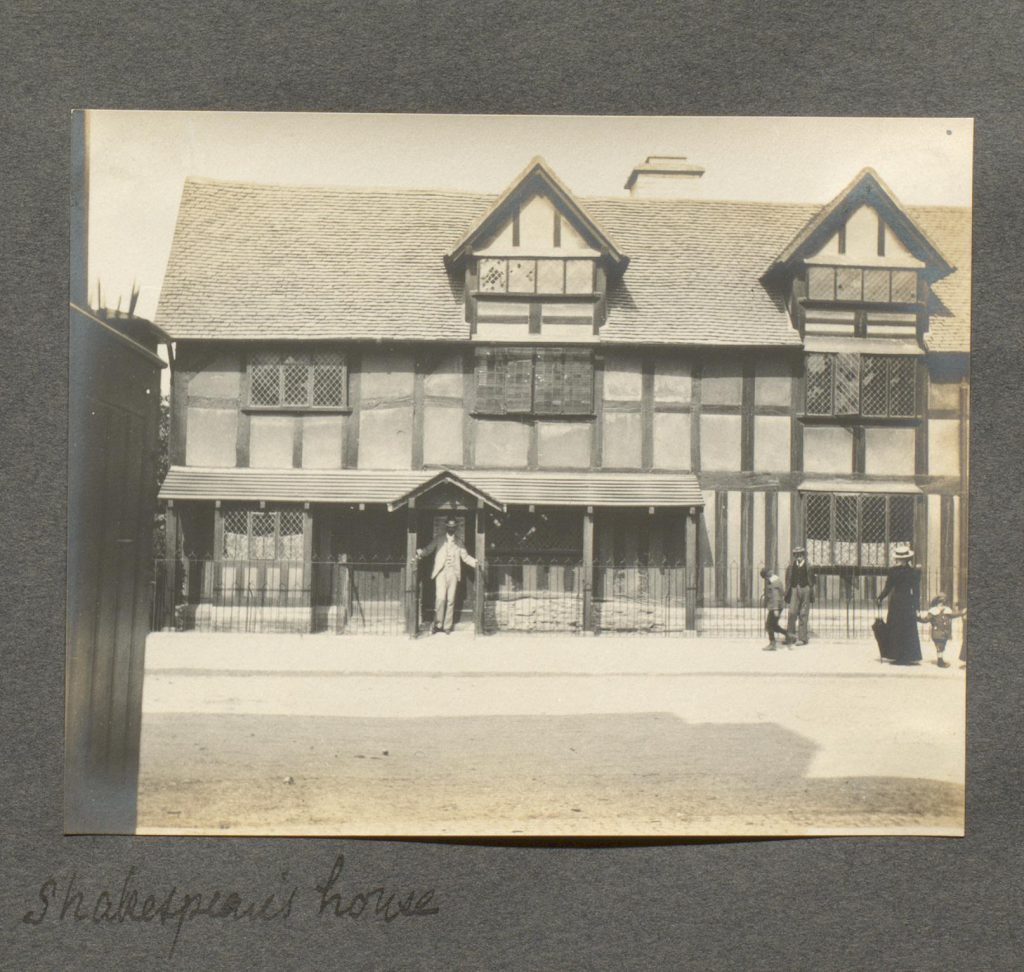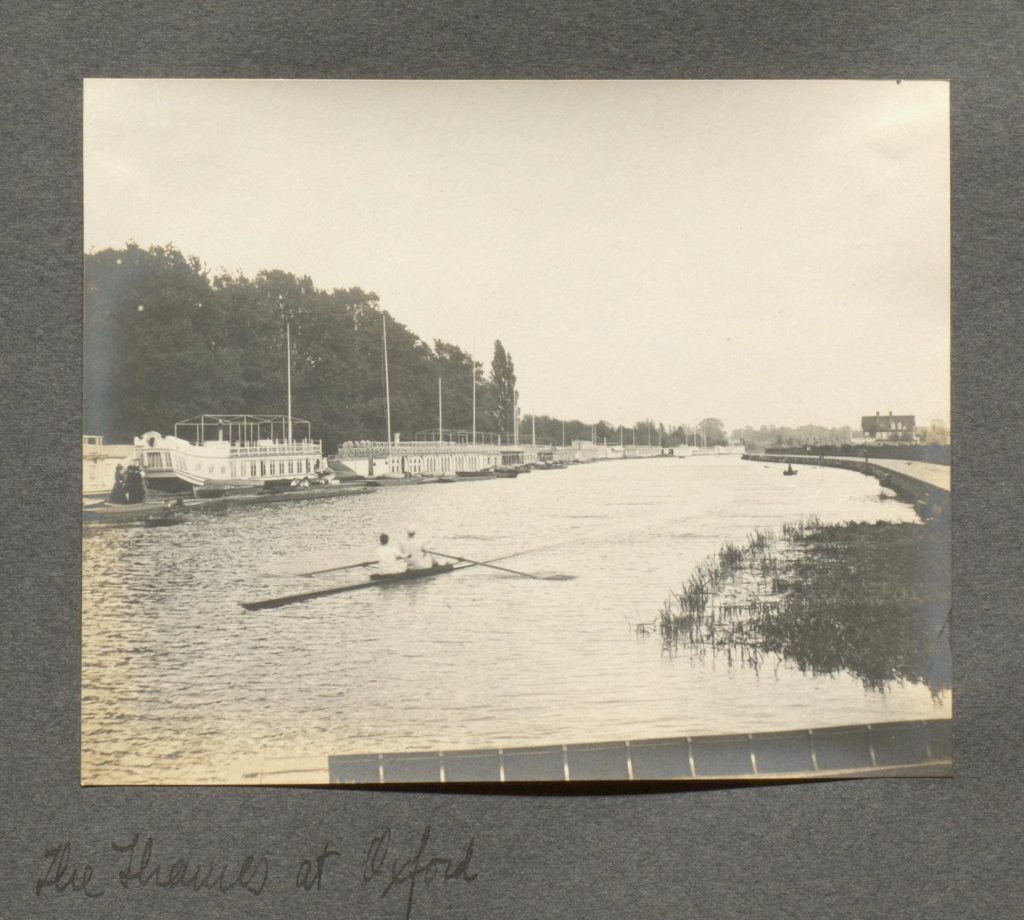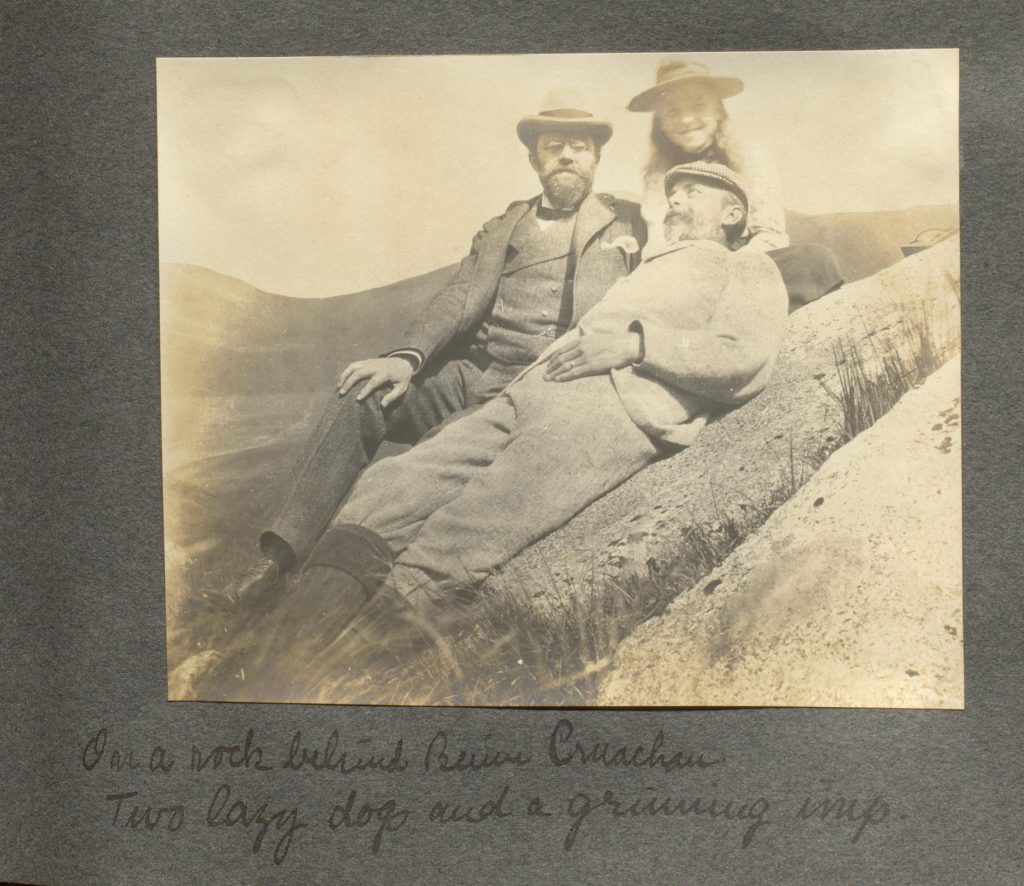 Students have always made good use of the freedom that summer provides! From the papers of Professor Wilberforce, below is a group photograph of members of the University Physics Society sitting on the grass by the River Dee by rowing boats, dated either June 1925 or 1926.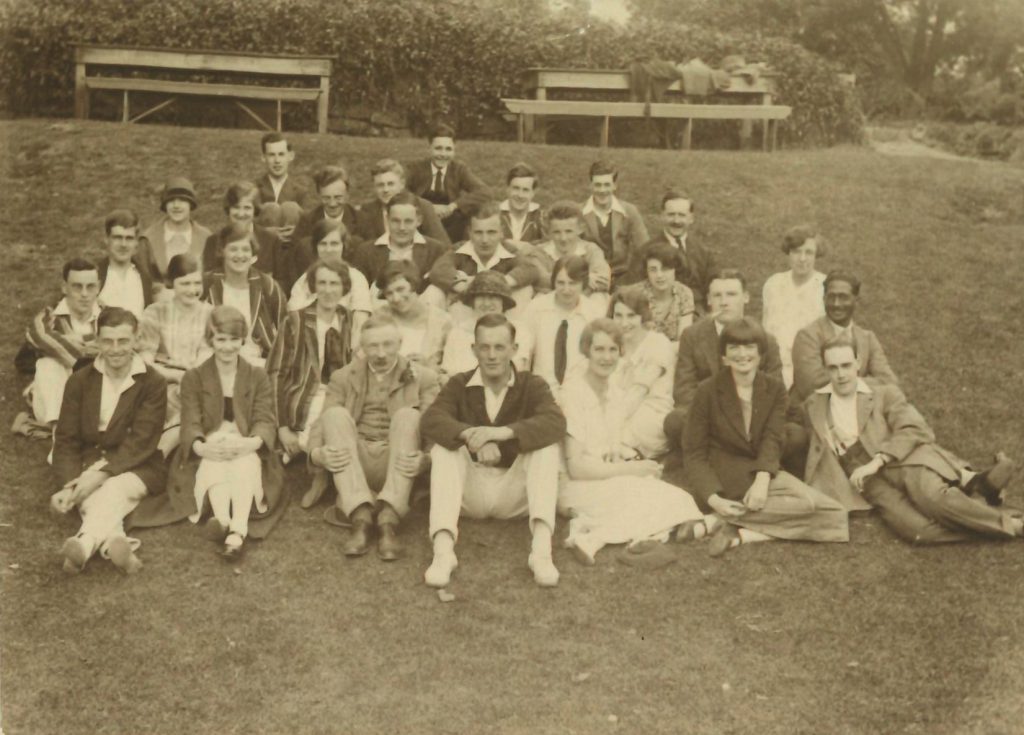 Collecting postcards (or, Deltiology) is another popular way of gathering memories of a holiday. Within the papers of Professor Charles Reilly (School of Architecture), there is a large volume containing the all the postcards he collected during his travels in the UK and abroad between 1927 – 1930.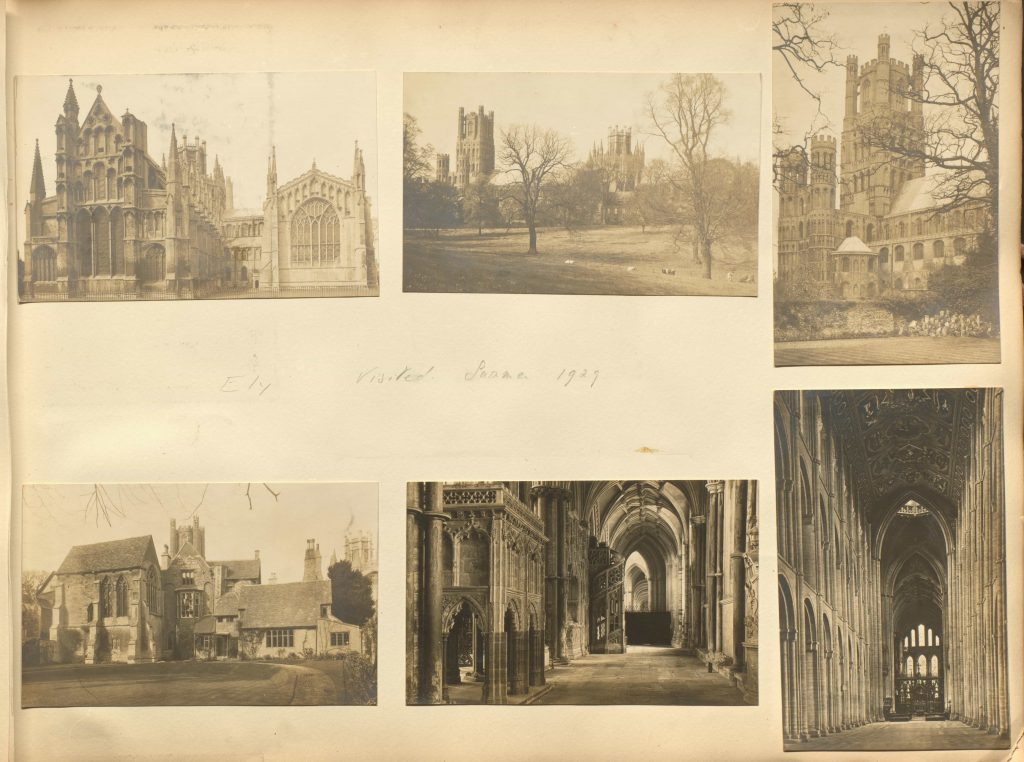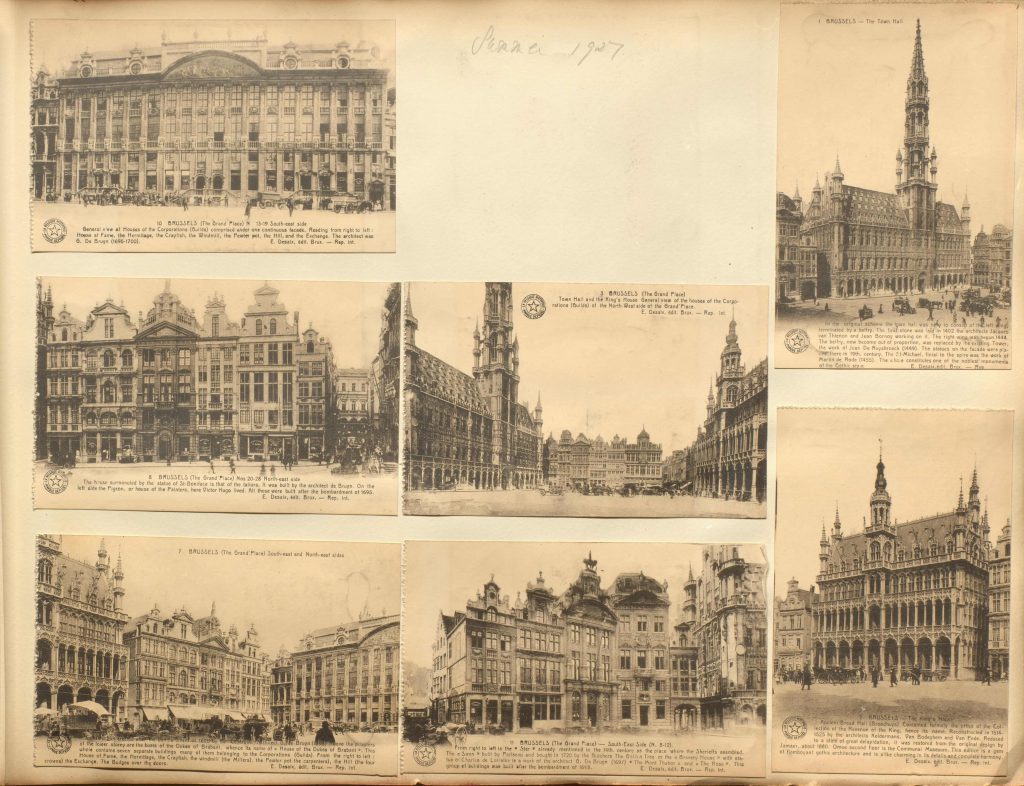 The Cunard Archive held here at Special Collections and Archives is an excellent place to find ephemera from travel and holidays been and gone. However, it is important to also remember the staff who worked hard so that others could travel to their destinations. The below postcards are from the papers of Mr John Teather Piper (1874-1915), Chief Officer of the Lusitania on the ship's final voyage. The collection contains prints and postcards, some of which detail the dates of service Mr Piper undertook on each vessel.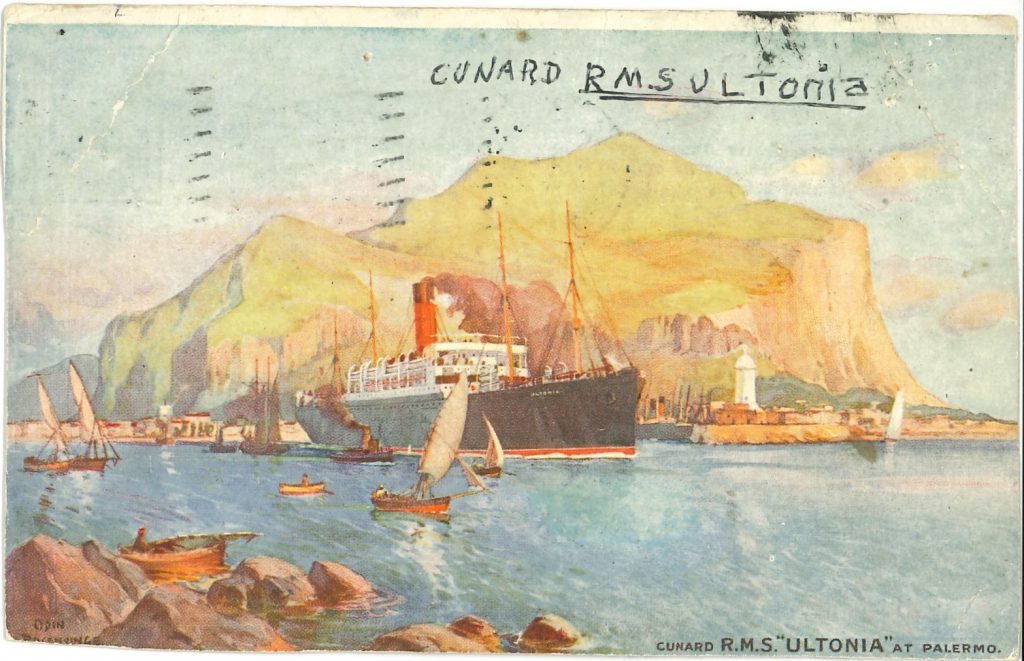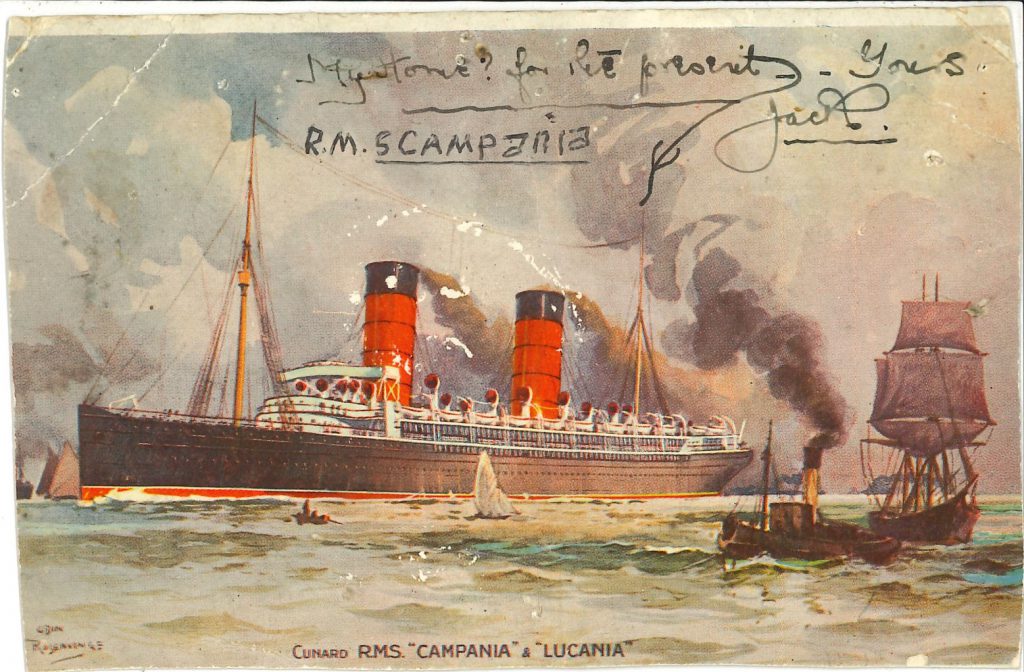 The below postcard features within the 'Travels in Europe' exhibition. It is a postcard featuring comic views of the Swiss Alps, dated Thursday 27th August 1898, from Josephine Butler (1828 -1906) to her grandchildren.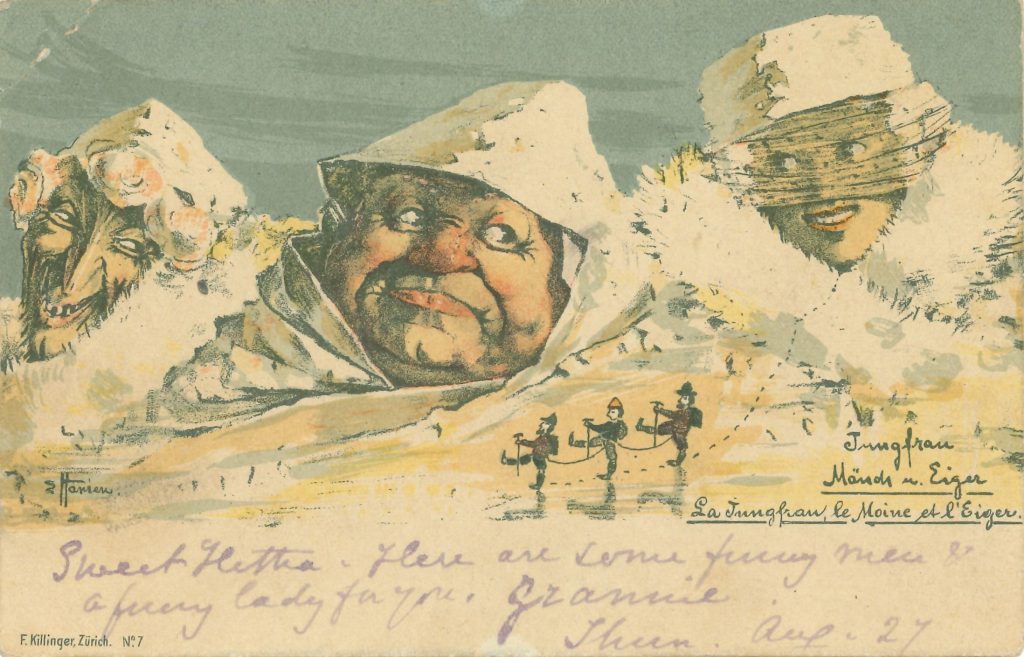 'Travels in Europe' is available to view in the Special Collections and Archives exhibition area, Ground Floor Grove Wing, Sydney Jones Library (Monday to Friday, 9:30am until 4:45pm). The exhibition runs until September 2019.