As restrictions began to ease after the initial national lockdown, we were kindly approached by a member of the public who wished to donate a travel diary to Special Collections and Archives (SCA). To our amazement the travel diary in question was written by a female passenger who sailed with a group from New York to Queenstown on the 'Bothnia' in May 1878. As personal recollections of passengers travelling on Cunard ships are extremely rare within the Cunard archive, we are pleased to announce that this travel diary has now been catalogued as a new accession to the Cunard Associated Deposits.


Handwritten in ink, the first few pages provide details of shipboard life on the Bothnia, in particular the bad weather. Other experiences recorded include the Sunday Service in the Saloon given by the Captain, the Queen's birthday on which an amateur concert was given for the benefit of a sailor's charity and a reading by Miss Helen Potter (lecturer and performer), arriving at Queenstown and the use of Cunard 'Roman Candles'. The majority of the journal then provides detailed accounts of travels around Ireland, Scotland, England (in particular London), France, Switzerland, Germany, Italy and other places across Western Europe. Places of cultural interest are recorded and the author's reflections on them. The journal ends on Friday 7th February 1879 while in Rome.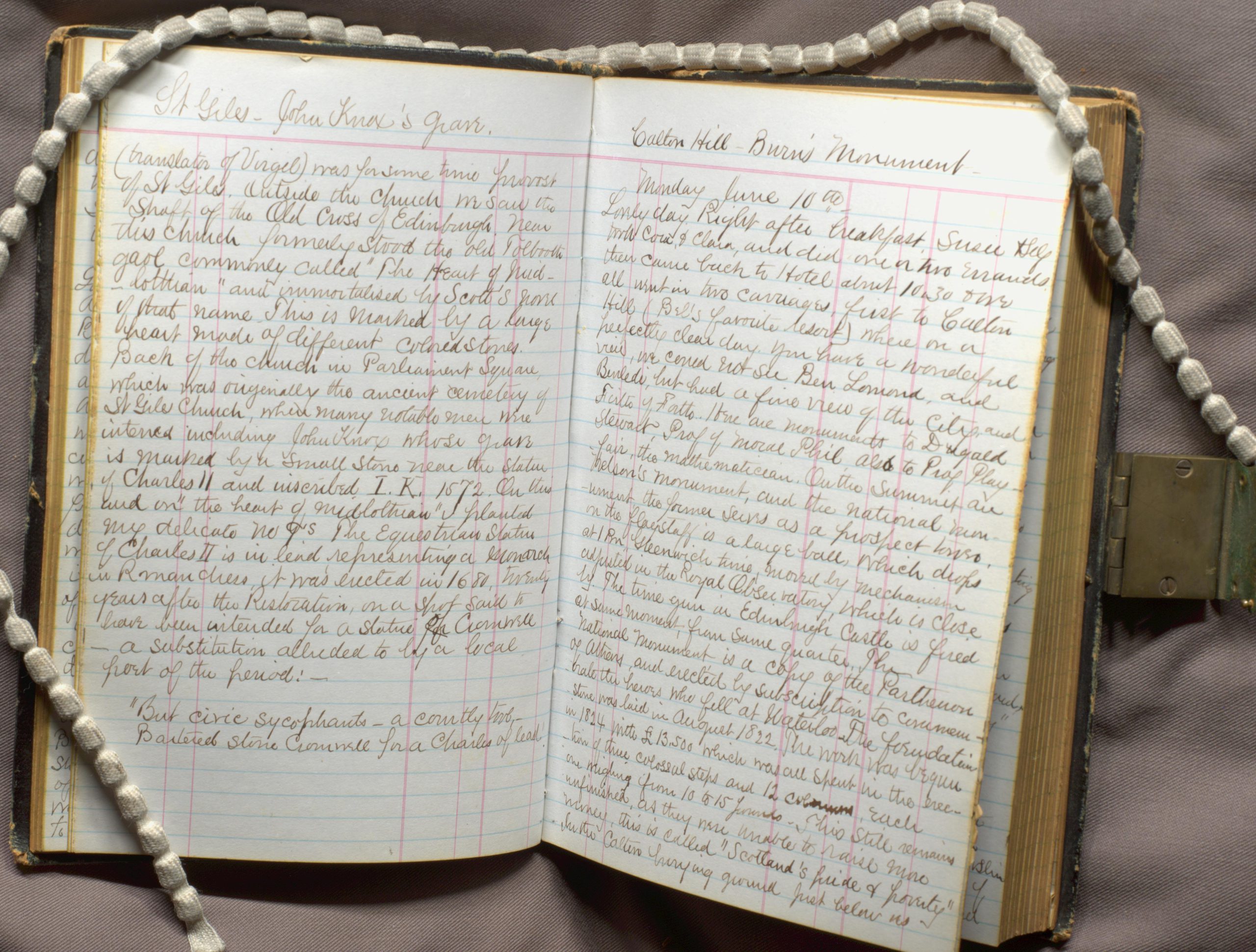 Within the travel diary there are also several loose items including business cards of the Hotel D'Angleterre, a visitor leaflet entitled 'Explanations of the Geological parts of the Glacier-Garten' by M. Albert Heim, handwritten lists of churches visited in Rome, Algerian Picture Gallery and [landmarks visited] and a small paper label/engraved monogram 'B.S.L' , probably handmade paper with evidence of a watermark.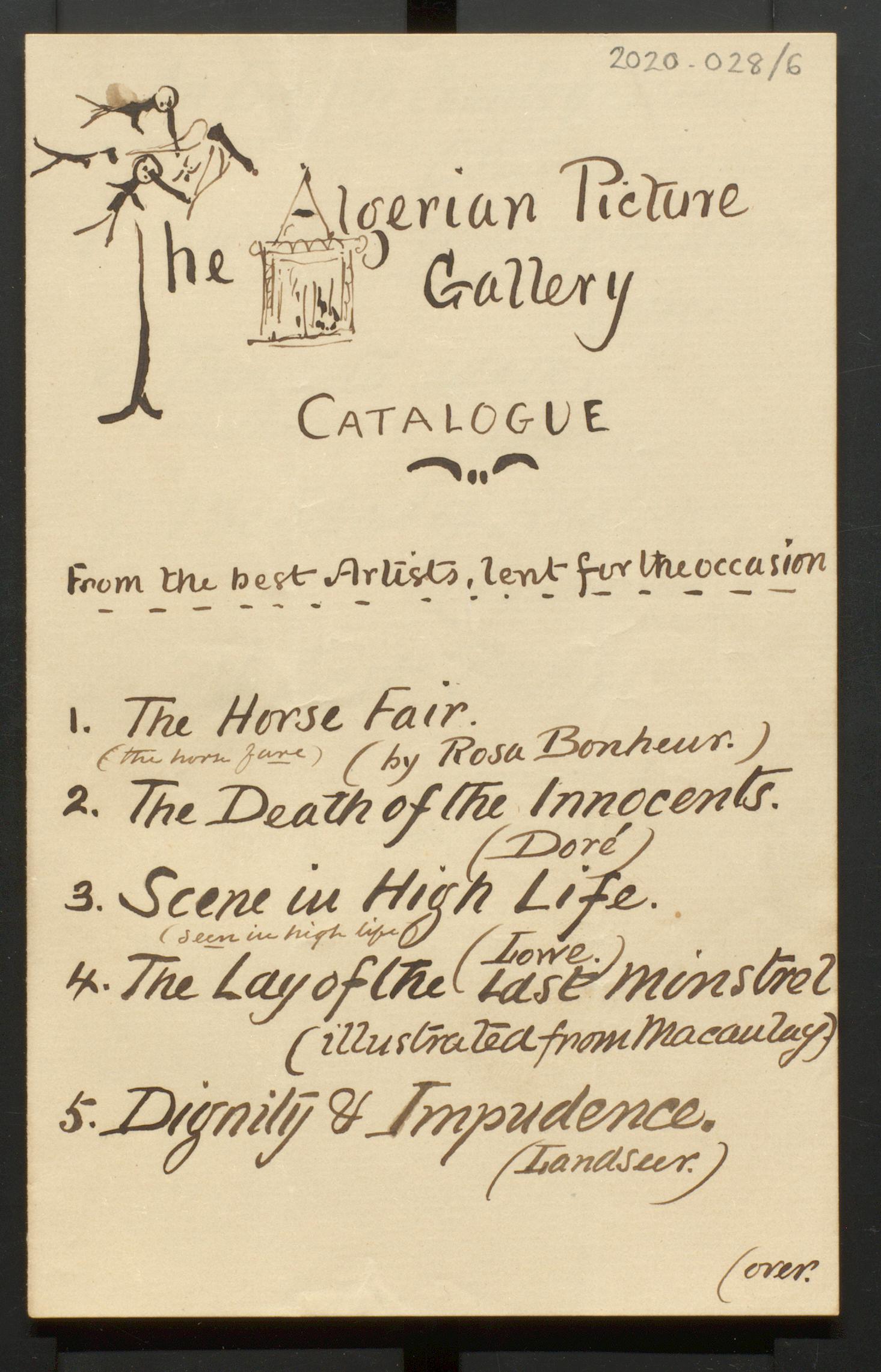 The inside page contains a colour postcard of the Bothnia at sea (slightly damaged) and pinned to the back page is a dried [plant stem]. Other interesting notes relate to the log of the Bothnia and prices are also included. It is likely that the Captain for this sailing was 'McMickan'.
The travel diary will undoubtably be of historical interest to readers researching a wide range of subject areas and SCA is grateful to the donor for helping to secure its place in the archive to preserve it for future generations.
This record has been given the reference number '2020.028' and has been catalogued within the 'Personal Records' series of 'Cunard Associated Deposits', a collection of items deposited by individuals with personal connections to the shipping company.