Special Collections and Archives are looking forward to receiving the library of Manuel de Irujo Ollo (1891-1981), leader of the Basque Nationalist party, for which he was Deputy and Minister of the Second Spanish Republic (1931-1936). His collection of around 300 volumes is to be transferred during the academic session 2013-2014, and will support Basque modules within the Hispanic Studies department.
The University of Liverpool was chosen as the library's destination because of its existing strong Hispanic collections, notably the collections of Edgar Allison Peers, an exact contemporary of Irujo's. These comprise 154 books (classmark SPEC Peers) and 73 pamphlets (classmark SPEC Peers (P.C.) on the Spanish Civil War which were part of Peers's personal library and over 300 books and pamphlets (SPEC Peers.Add and SPEC Peers P.C.Add) which were bought later to enhance Peers's collection or donated by Peers's colleagues, including Professor Frank William Walbeck (former Rathbone Professor of Ancient History and Classical Archaeology at the University) and Professor Derek William Lomax (former Professor of Spanish at the University). The Marx Memorial Library in London and the Herbert Hoover Presidential Library in Iowa City have also donated pamphlets to the Peers collection.
Archival materials in the Peers Collection include press cuttings, lecture notes and correspondence, relating both to Spain during the Civil War and its aftermath, and to Peers's work on the Spanish Mystics.
Edgar Allison Peers (1891-1952) was born in Leighton Buzzard, the son of a civil servant who, due to his work, travelled abroad frequently, which gave his young son a passion for Spain and all things Spanish. Peers was educated at Dartford Grammar School, and then went on to Christ's College Cambridge. He gained a BA in English and French from the University of London, and a First in the Modern Languages tripos at Cambridge, and then went on to study for a teacher's diploma, teaching Modern Languages at Millhill School, Felstead School in Essex and then at Wellington College.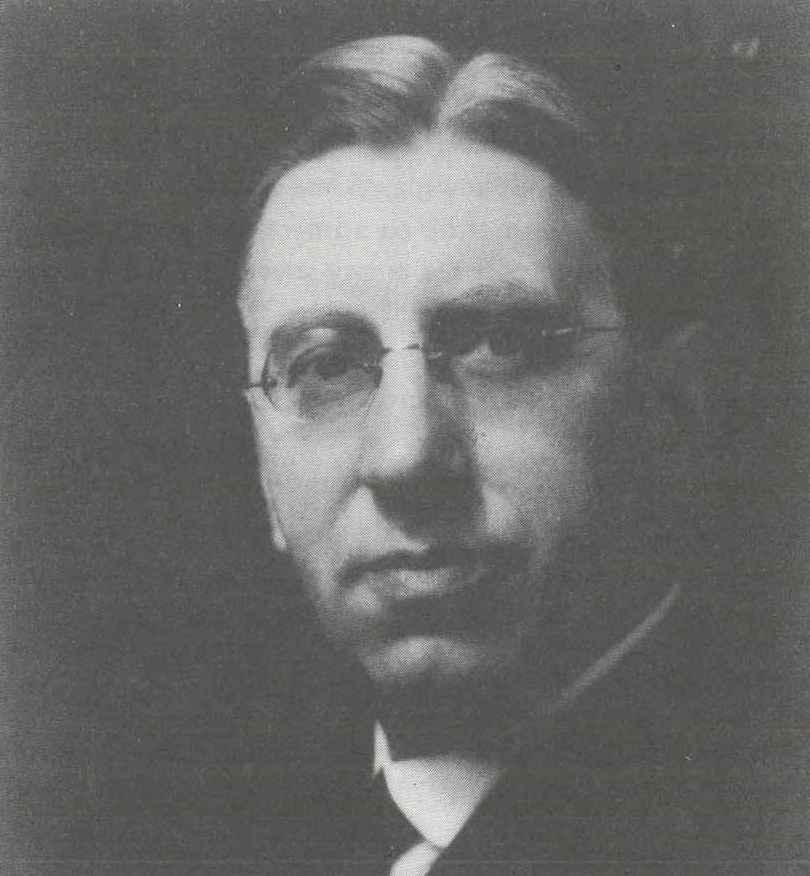 Peers was appointed Lecturer in Spanish in 1920 and Gilmour Professor of Spanish in 1922 at the University of Liverpool, where he remained for the rest of his life. He was quick to recognise the importance of Spanish Studies in Great Britain after the First World War and in 1923 founded the Bulletin of Hispanic Studies, which included his column of contemporary analysis, 'Spain, Week by Week'. Peers had a warm relationship with Spain, and looked upon it as a second home, spending four months out of every twelve there. He produced a number of travel books, including Santander (1927) reissued in a Spanish edition in 2008.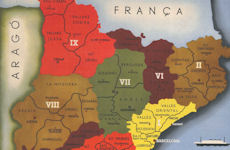 When the Spanish Civil War began in July 1936 Peers was well placed to interpret the underlying causes of the war to the English-speaking world. He did this in The Spanish Tragedy (1936), The Spanish Dilemma (1940), and Spain in Eclipse (1943). More dramatically, he also helped to bring a group of stranded Liverpool University students who had travelled to a summer school in San Sebastian safely back home after they were caught up in the outbreak of the Civil War.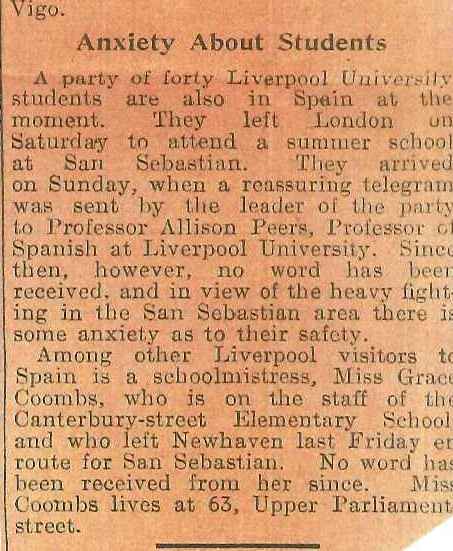 Peers was the author or editor of some 60 books, including Studies of the Spanish Mystics (1927-1930), The History of the Romantic Movement in Spain (1940) and translations of the complete works of San Juan de la Cruz and Santa Teresa, as well as Spain, the Church and the Orders (1939). Under the pseudonym `Bruce Truscot', he published two controversial and highly influential books, Redbrick University (1943) and Redbrick and these Vital Days (1945). Edgar Allison Peers died of heart failure on 21 December 1952, and his executrix gave the University their selection of books from his library in 1953.
The School of Cultures, Languages and Area Studies (SOCLAS) sponsors a Peers Visiting Writer in Residence scheme in honour of Edgar Allison Peers, and there is also a Peers Memorial Prize.