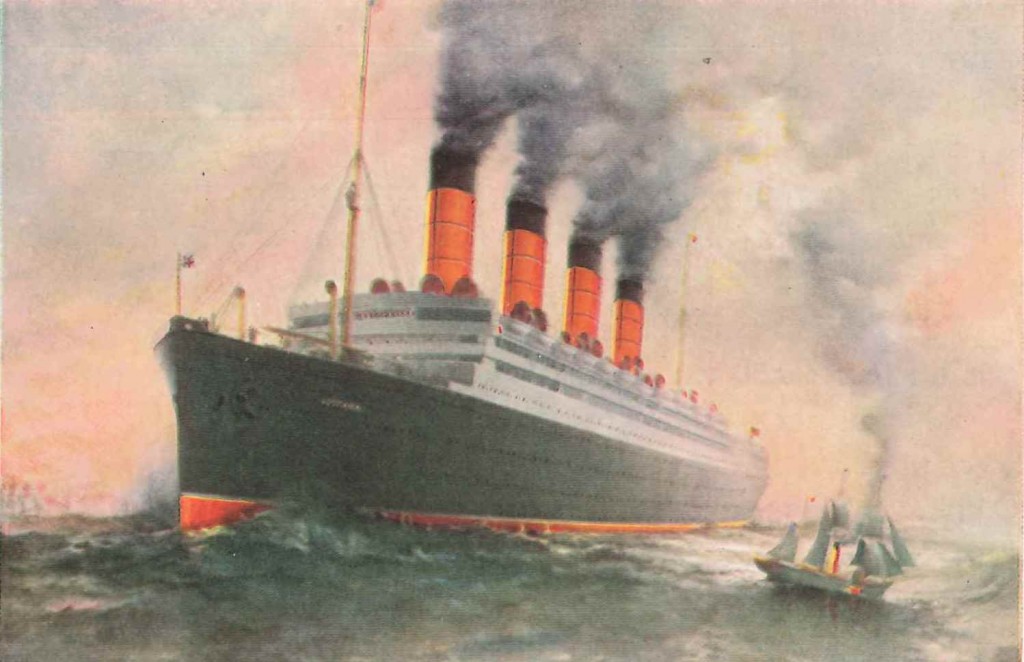 This Friday sees the arrival of one of Cunard's finest cruise liners, the Queen Victoria, at Liverpool. Her overnight stay and subsequent departure is a special occasion for the city as it will be the first Cunard passenger liner to have done so since the 1960s.
The arrival of the Queen Victoria marks the centenary of the Aquitania's maiden voyage to New York which departed from Liverpool on the 30th May 1914. At the time the Aquitania was the largest liner in the world.
The design of its interiors and standard of public rooms and cabins meant that the Aquitania became affectionately known as The Ship Beautiful and to this day remains one of Cunard's best-known luxury liners. The following images are taken from the archive of the Cunard Steamship Company and illustrate the grandeur of the Aquitania's Palladian Lounge and dining room.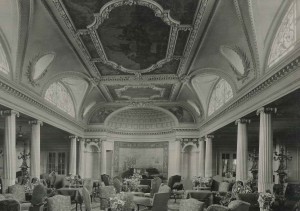 The outbreak of both world wars saw the Aquitania requisitioned for military duty by the British Government; however at the end of each term she was refurbished and returned to passenger services. With 36 years' service the Aquitania would go on to be one of the longest-serving liners in Cunard's history, an achievement surpassed only by the QE2.