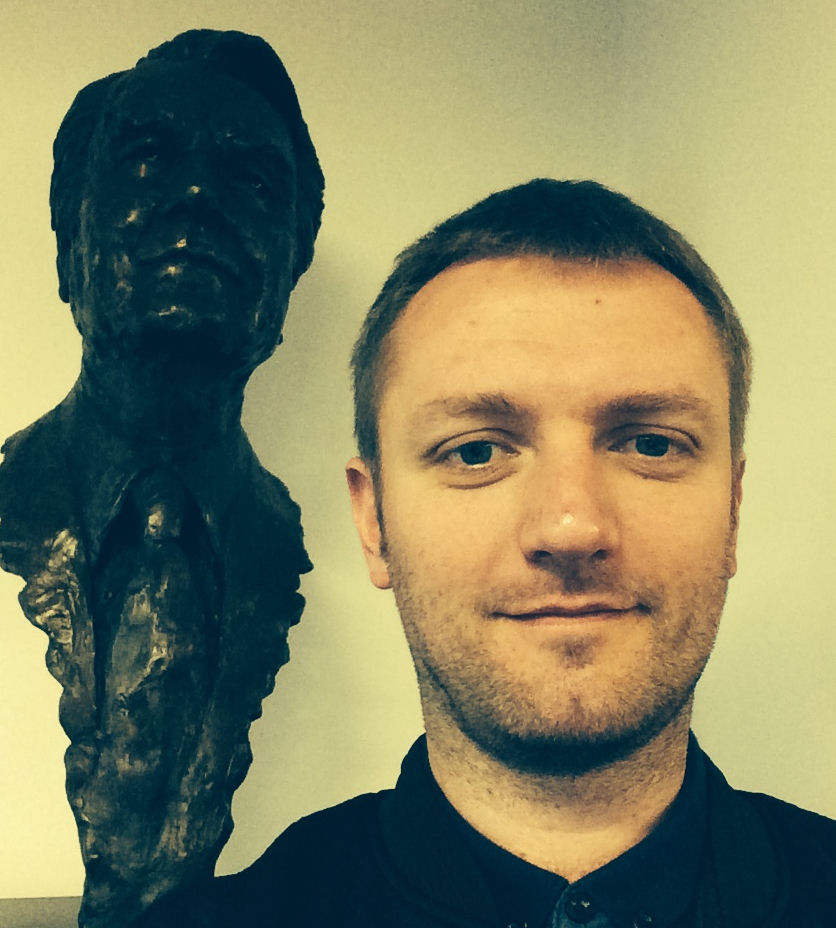 With the general election just a week away, the selfie-with-politician is everywhere, and politics is at the forefront of many people's minds, not least the University's politics students. A second year student who has been exploring the collections gives his view on discovering resources in SC&A below. Our display of election material continues in the showcases outside the Reading Room: Election fever
So after spending nearly two years studying International Politics at the University of Liverpool I finally got round to visiting the Special Collections and Archives. All I can say is WOW – what have I been missing!

I was prompted to visit SCA because it's that time of year when second year students have to start thinking about dissertations. Not all students have to complete one but it's mandatory on the course I have taken. I will be researching Lord David Owen, former Labour minister and Foreign Secretary and former Chancellor of the University between 1996-2009. He defected from the Labour party in 1981 and co-founded the Social Democrat Party and in 1992 he was made Life Baron of the City of Plymouth (my home city).

Lord Owen donated his papers to Special Collections and Archives and this now forms the Lord Owen Collection, including hundreds of newspapers articles, correspondence between officials ranging from the Archbishop of Canterbury, to academics, to foreign diplomats, House of Lords reports, books reviews, speech transcripts, UN presentations, and much more.

It was by pure chance that I discovered this collection, when – feeling like a change of scene – I was studying in Central Library, Liverpool City Centre, and I bumped into Dr Niall Carson, lecturer from the Irish Department here at the University of Liverpool. We got chatting and I was telling Niall about my dissertation and how I wanted to research something relating to the European Union. Niall informed me of Lord Owen's generous donation to SCA and we both agreed this would be a great opportunity to carry out some primary research because Lord Owen was a senior politician around the time Britain was considering its membership with the EU. Furthermore, Lord Owen defected from the Labour party partly because of its anti-Europe views.

Later that day I returned to the Sydney Jones Library and met SCA staff. They explained how it all works and showed me the Reading Room. It's a very tranquil and peaceful environment and a great place to relax and study. The SCA staff are very helpful and will assist you with anything. It is clear they enjoy working in the archives because they are very positive about what's in there and they are friendly. If you use the service I would advise against what I did and request loads of documents at once because there's only so much you can read in a day. Overall it was a positive experience and immensely beneficial to my research.