A new acquisition to Special Collections and Archives highlights the importance of William Roscoe to the social and cultural history of Liverpool. Roscoe, known as a leading abolitionist and historian, is perhaps as well known for his poem "The butterfly's ball and the grasshopper's feast" which was written for his children and published in 1807. Here in SCA we hold a copy of the 1808 edition. "Butterfly's ball" was unusual for this period of juvenile literature as instead of seeking to contribute to the moral education of children it sought only to entertain and amuse.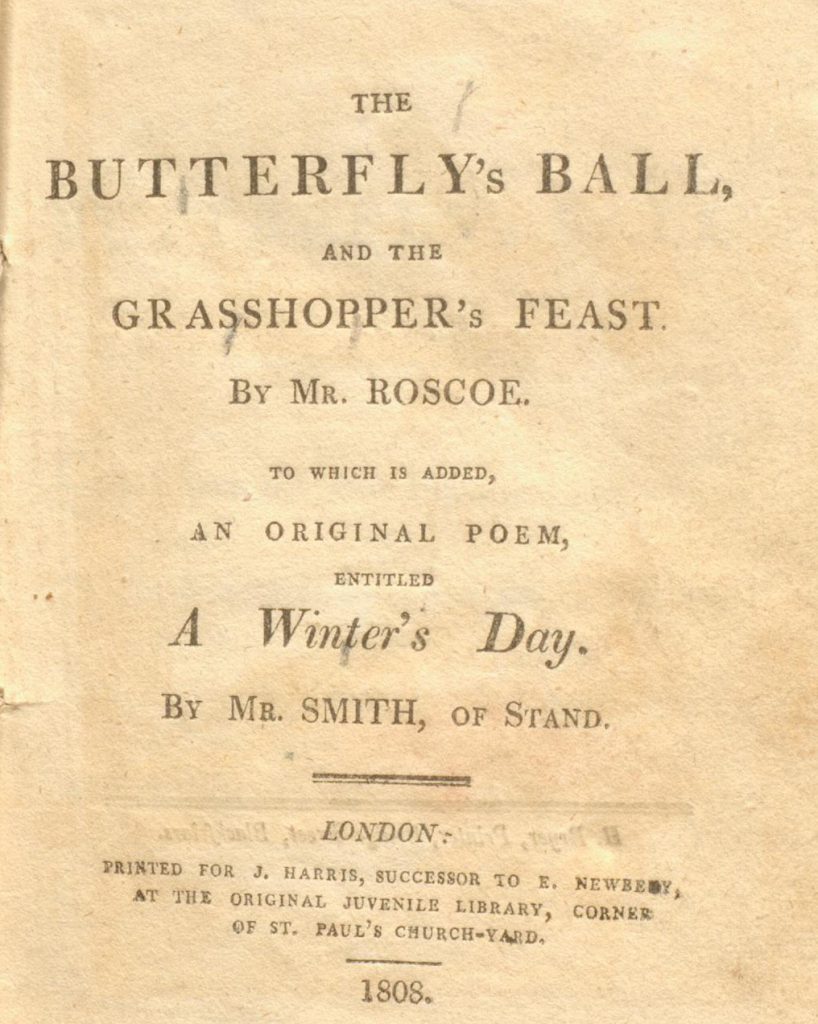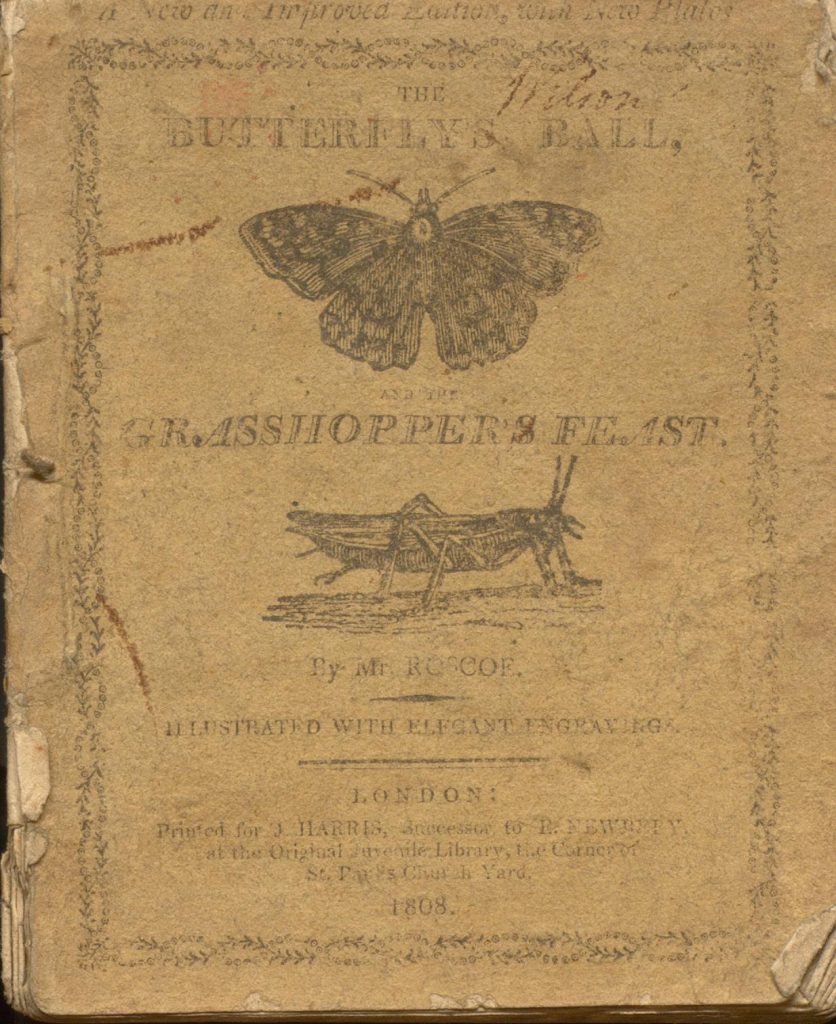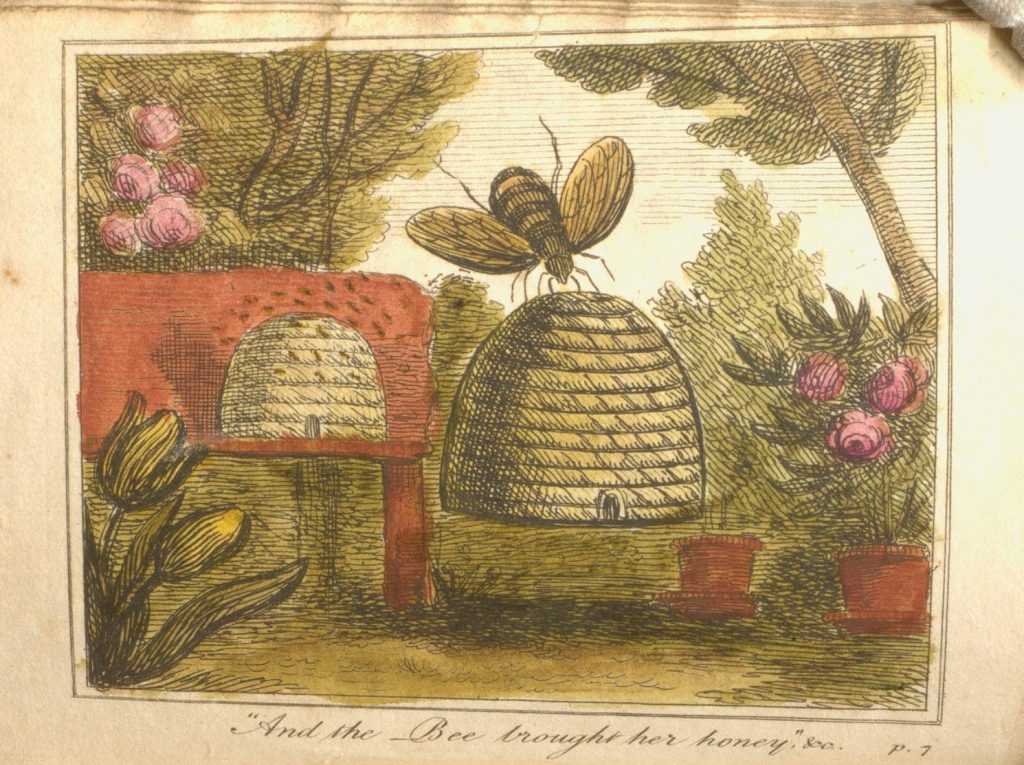 As well as "Butterfly's ball" SCA includes several items with Roscoe provenance including a 1683 volume bearing his signature and a 1551 Dante thought to have belonged to him.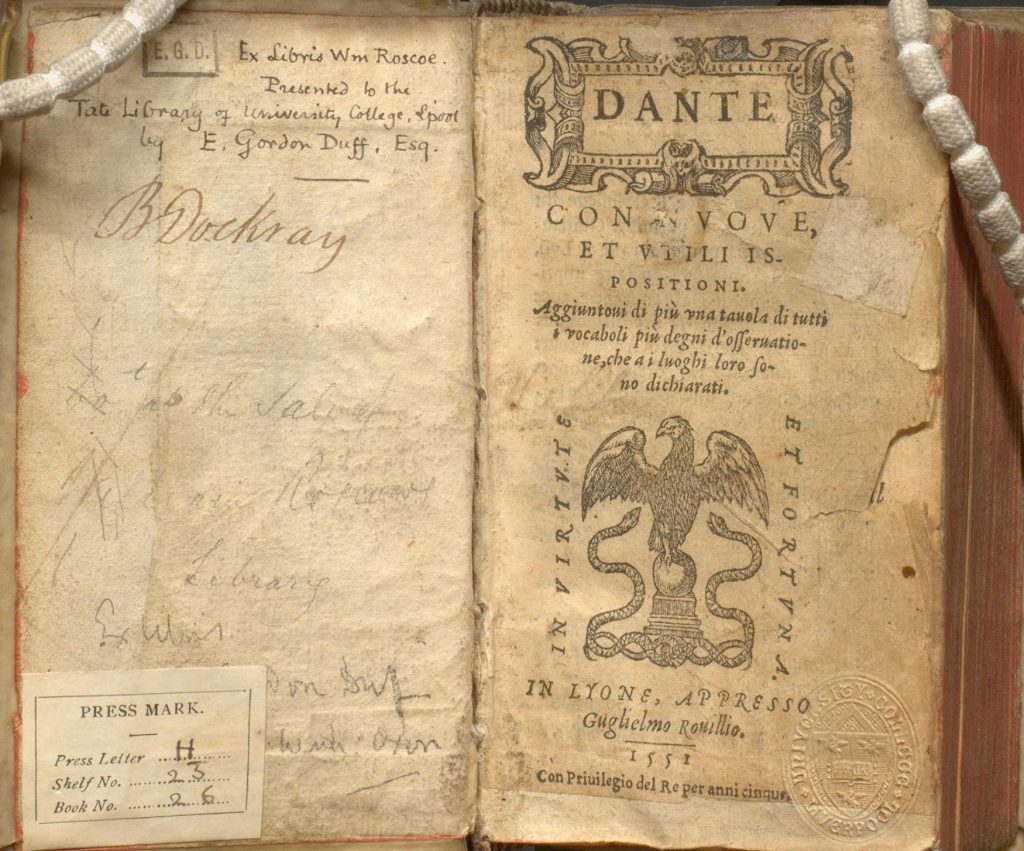 The new addition to the collections is "The horse's levee, or, The court of Pegasus". The title-page states that this rare edition (only 10 copies are recorded) is a companion to "The butterfly's ball" rather than directly authored by Roscoe, but this perhaps highlights his influence on juvenile literature in this period.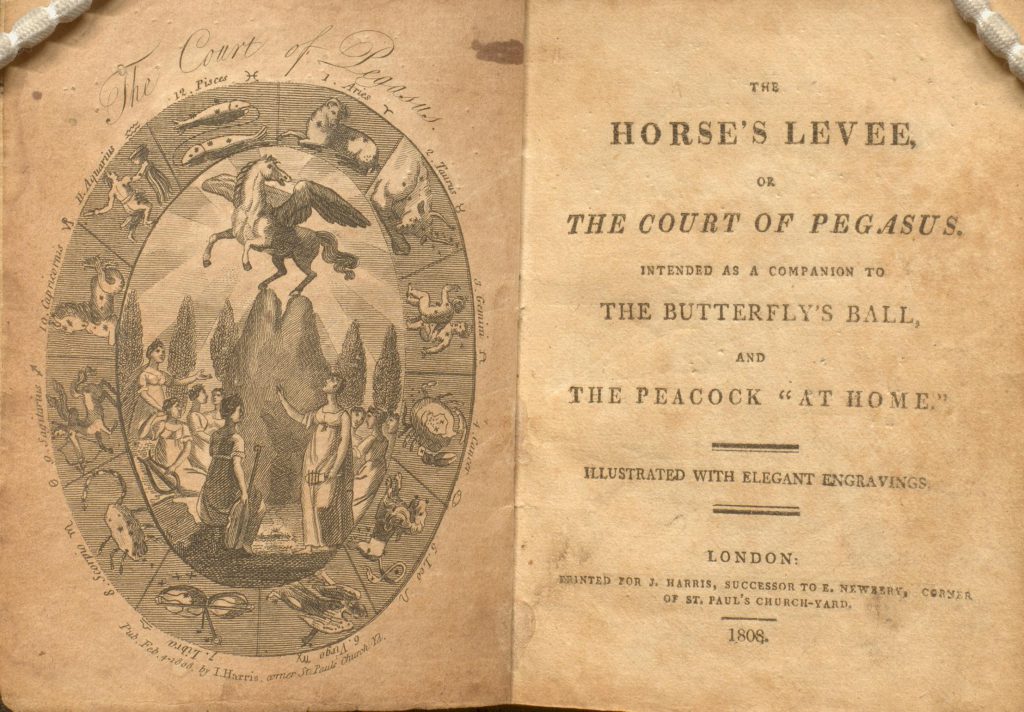 "The horse's levee" is an early astronomy primer for children, the plates show animals with their astronomical parallels and the verses instruct and amuse.