Three notable acquisitions in Special Collections and Archives in March, alongside "The horses's levee" mentioned in the blog post of last week.
"The old cobbler of the cottage: to which is added The idler" are two stories by female authors, Isabelle de Montolieu and Mary Martha Sherwood for children. The item is an excellent addition to our children's literature collections and also to the number of Sherwood items already available within the collections.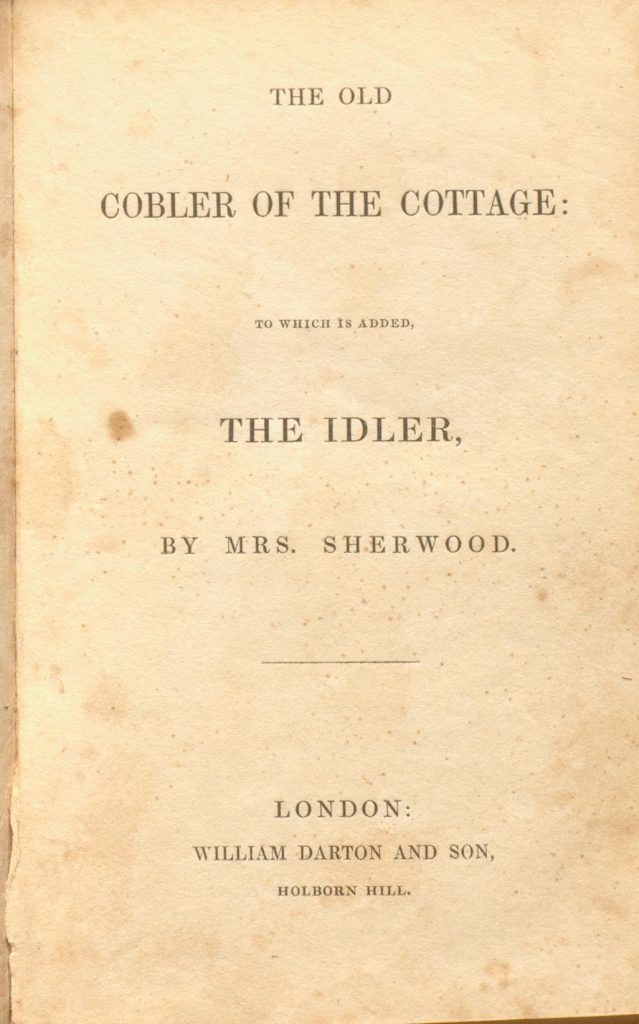 The item is bound in a publisher issued embossed cloth binding with a paper label to the upper board, it also bears the provenance marks of Adriana Lacy and her Aunt, Sarah Lacy.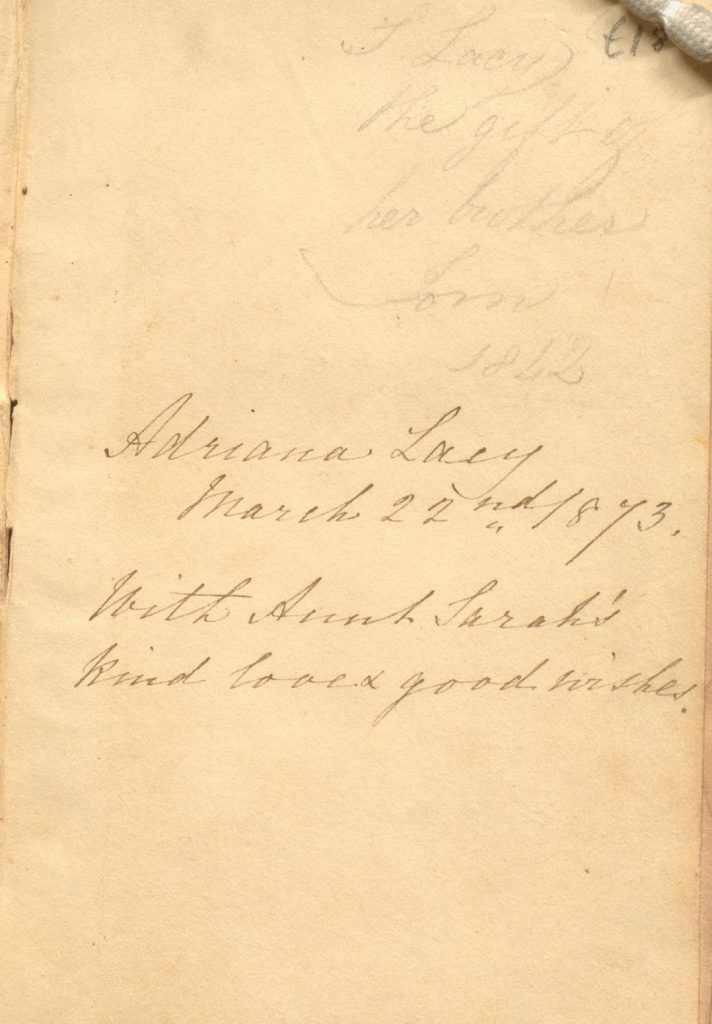 The second item new to SCA this month is "The history of the Fairchild Family" by the ubiquitous Mrs Sherwood. This 1818 volume, bound in tree calf, was in print for nearly a century in numerous editions. It uses the format of the novel to explain the concept of original sin to a juvenile audience.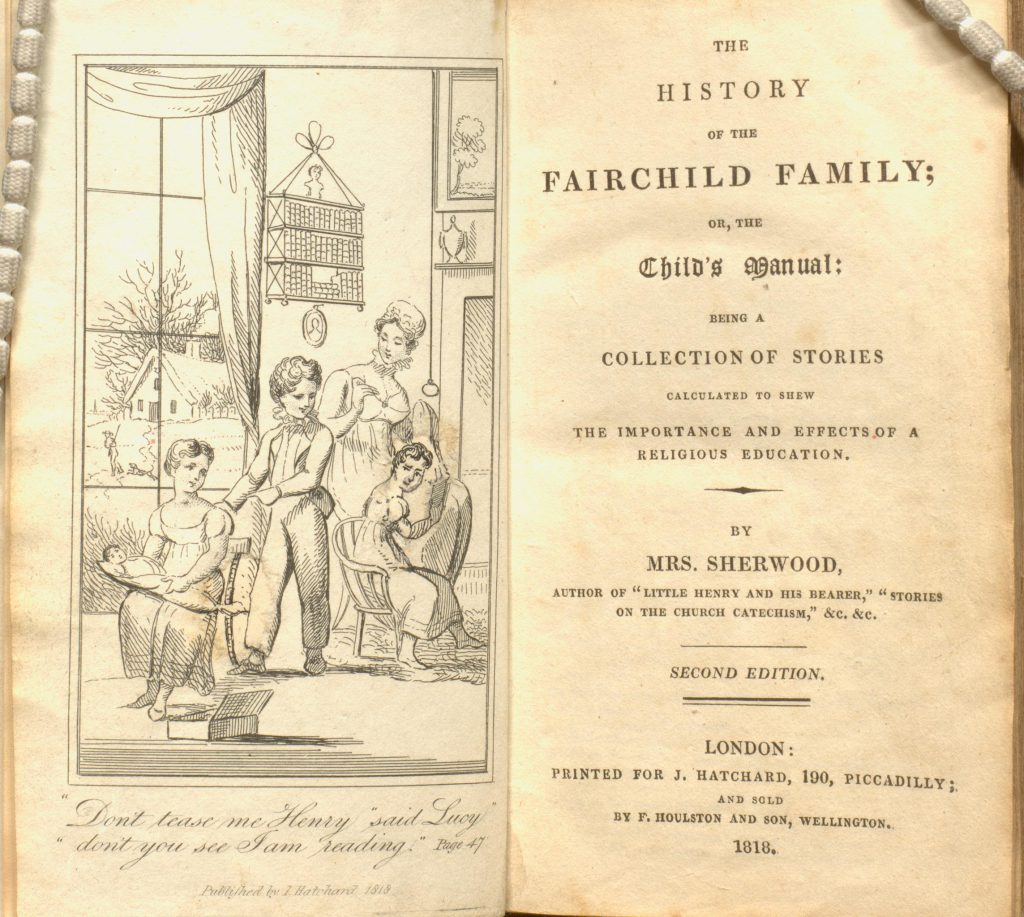 The final new acquisition is "The trial of Harry Hardheart: for ingratitude and cruelty to certain individuals of the brute creation". This item, dated approximately 1820, seeks to caution young people about the dangers of cruelty to animals.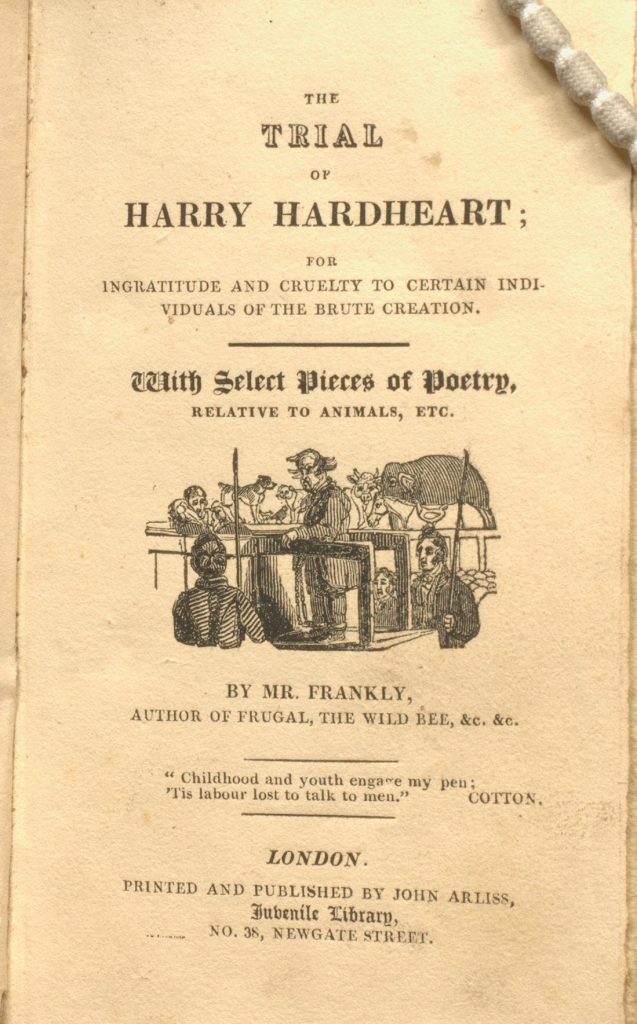 The item, which is in the original publisher issued blue paper covered boards, is recorded in only 8 locations worldwide.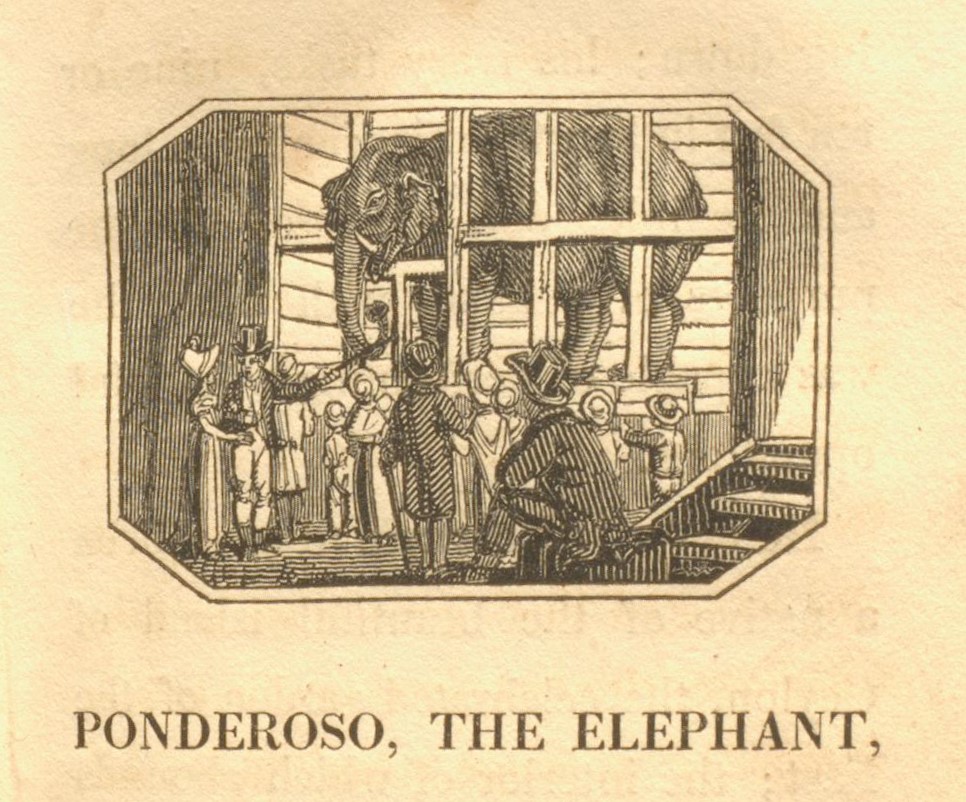 As ever, these items are now available for consultation in SCA, for information on how to make an appointment please see our webpages.