These student portfolios contain architectural drawings and plans for various projects. The drawings form a diverse and interesting collection, frequently demonstrating a high level of draftsmanship. They represent a fascinating snapshot of the teaching practices and high quality of student architects work during this period.
A337 Molly Button (1914-2015): Molly Brettel (nee Hart) Born Bromley 1914, died Huntingdon 2015. Educated at Morton Hall School and University of Liverpool – School of Architecture 1932-1936.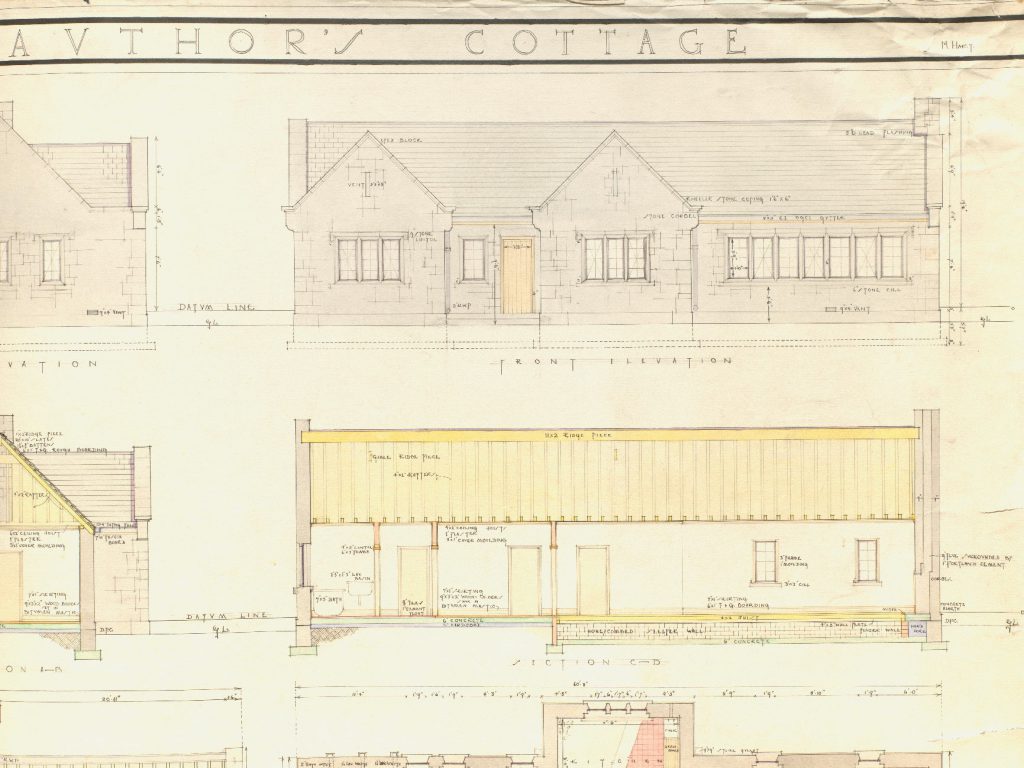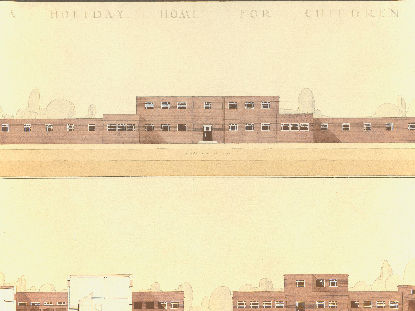 D712/1 Papers of Geoffrey Rogers: BArch 1952, on his retirement Mr Rogers was Deputy County Architect for Staffordshire County Council.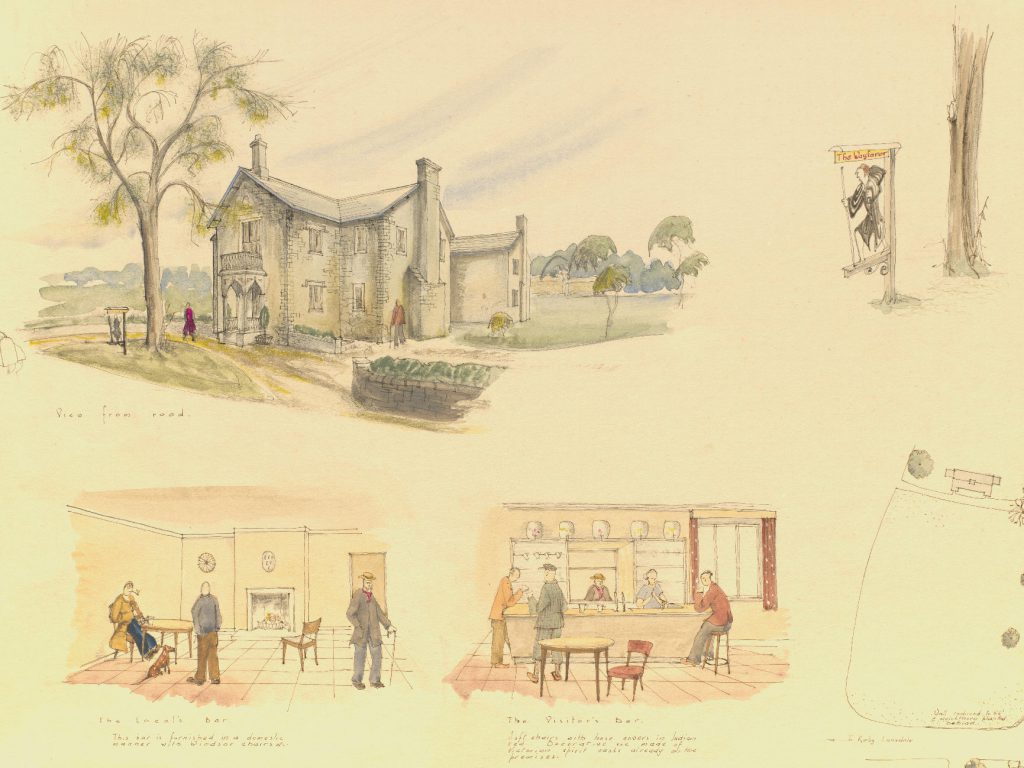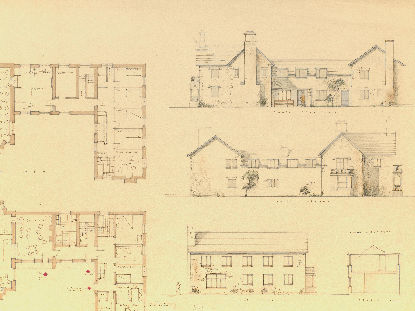 D1132: Michael Bottomley. Michael was a student of the Liverpool School of Architecture between 1945 and 1949. He was elected an associate member of The Royal Institute of British Architects in 1949.
He later became a partner in Haigh Architects of Kendal, with whom he had worked a student placement during 1947. In addition to his work as an architect he was also an accomplished artist.