This week sees the launch of a new SC&A exhibition highlighting some of the more unusual items from our collections: those relating to games and pastimes, for children and adults, from the 18th-20th centuries.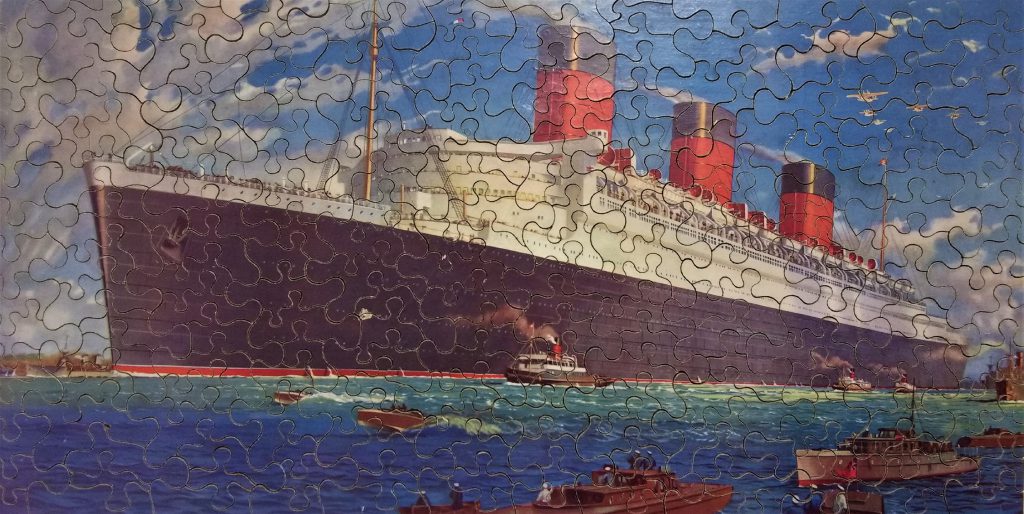 Included in the display are a huge range of games – some designed purely for fun, others intended to be more educative and improving, particularly for young, developing minds. We have, for example, jigsaw puzzles (depicting Cunard ships such as the Queen Mary, as above); activities which encouraged participants to try their hand at poetry; as well as illustrated guides to various playground and parlour games, many of which have now been forgotten ("Hunt the Slipper", anyone?).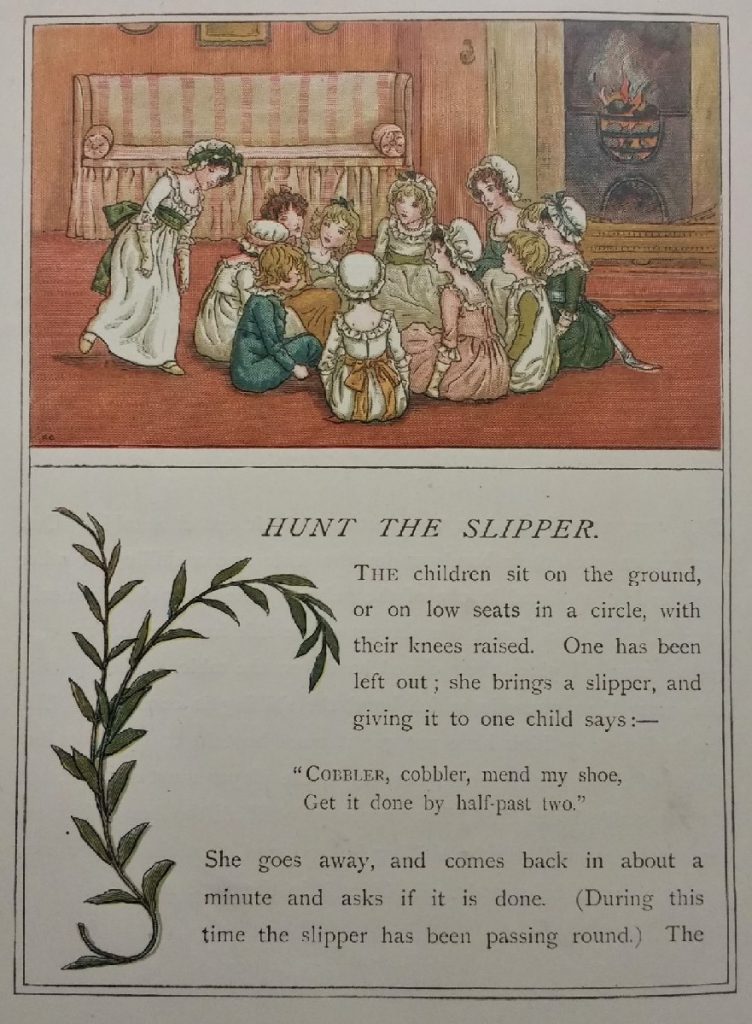 Also included are photographs from our Cunard collection which show passengers enjoying a variety of onboard activities, including bottle pushing, shuffleboard, "chalking the pig's eye", tug of war, and potato racing, from the 1920s-1960s.
The exhibition will run until September and is situated on the Ground Floor Grove Wing SC&A exhibition area.