On Monday 23rd July visitors to Liverpool's waterfront will have the opportunity to see Cunard's youngest ship, Queen Elizabeth as she makes her seventh visit to the city. This particular visit will celebrate an historic date for the company, that of the 80th anniversary of the launch of the Mauretania II, one of Cunard's most famous ships. The occasion is being marked with a "sail away show" that will take place at Princes Dock at 16.30.
Constructed at Cammell Laird's shipyard in Birkenhead, the Mauretania II was the largest ship ever to be constructed in an English shipyard at the time. Huge crowds of tens of thousands of people came to see the launch which was carried out on 28th July 1938 by Lady Bates, wife of the Cunard chairman Percy Bates.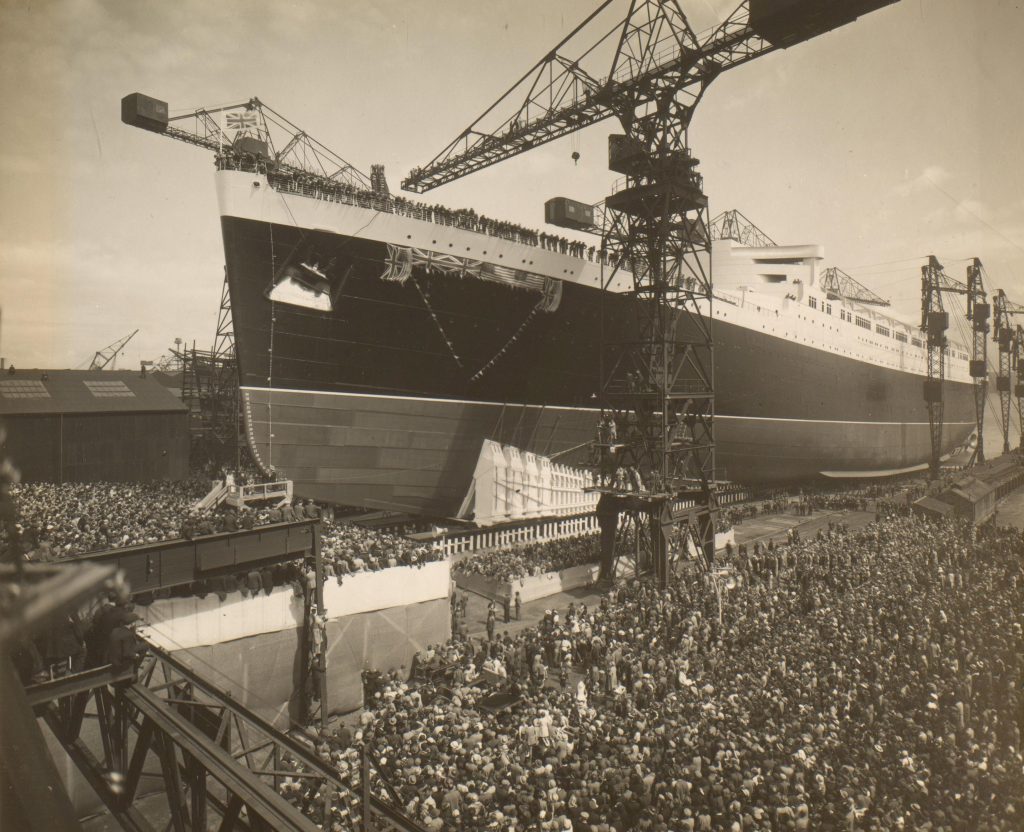 The Mauretania II made its maiden voyage from Liverpool to New York on 17th June 1939 but was soon hired by the government for use in the war effort. During the early stages of the war the ship transported Australian troops to Suez, India and Singapore but later it mainly served in the north Atlantic. After the war the Mauretania II served on the Southampton to New York route but it was also used as a cruise ship to destinations such as the West Indies.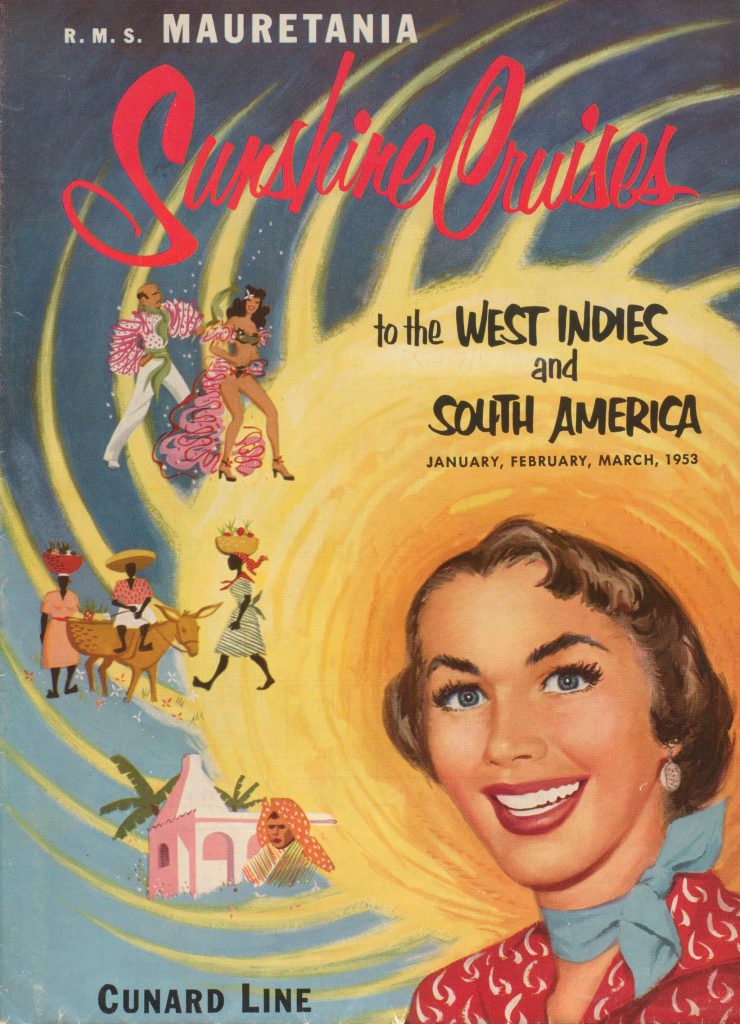 The Cunard Archive contains many records relating to the history of Mauretania II which can be found within the Accounts Department, Chairman's Papers, General Manager's Office and Public Relations files. There are also records within the Cunard Associated Deposits, a collection of records donated by members of the public. Further information about the Cunard Archive can be found on our website.