'Yellowbacks' were an innovative and distinctive publishing format developed in the middle of the 19th century. These small format books were covered with glazed (usually yellow) paper covered boards, which was block printed with eye-catching imagery.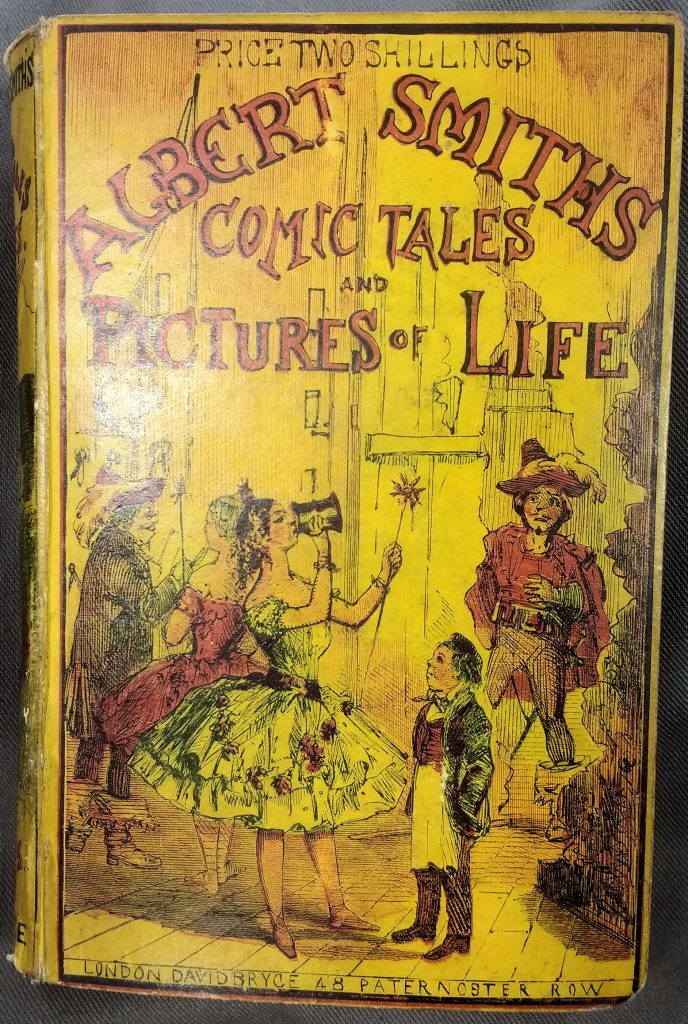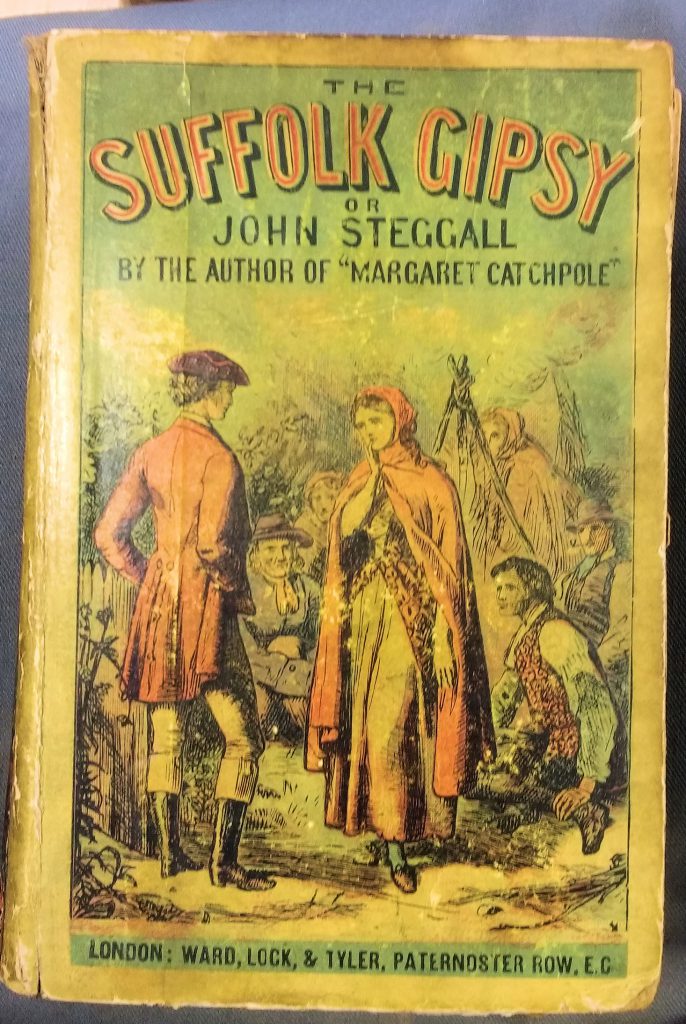 Designed to appeal to a growing market of readers, emerging in part as a result of the spread of education, the development of the 'yellowback' was also closely linked to the emergence of the first railway bookstalls. The format was designed to grab the attention of travellers in a hurry, and to capitalise on a spirit of adventure. Yellowbacks were small, light, and cheap to buy – part subsidised by the use of advertisements.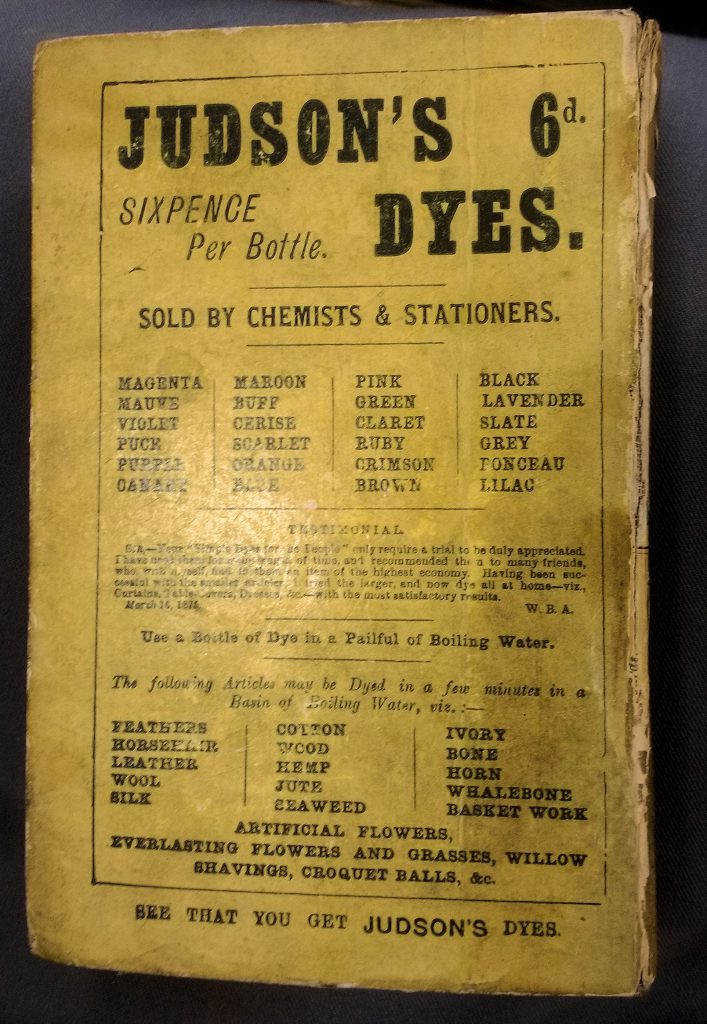 Inside these striking covers yellowbacks typically contained sensation novels, crime fiction and adventure stories – usually stereotyped reprints of earlier print editions of popular texts by well-known authors.
References and Further Reading:
UCLA Yellowback Cover Art Gallery
James, Elizabeth. "Aspects of the Victorian Book: Yellowbacks".
Shilton, Tom. "The Yellowback: Sensational Stories on the Railways." 2017