Beyond the books donated to the Liverpool Royal Institution by Benjamin Gibson, the LRI's library collection was dominated by material printed in the 19th century, with a particular strength in the natural sciences – the library having been developed primarily as a resource to support the Institution's Museum of Natural History. The Museum was the jewel in the crown of the Institution's activities. The first catalogue, drawn up in 1826, boasted 2467 specimens of rocks and minerals, 99 mammals and 826 birds – most of which were obtained through gift or deposit.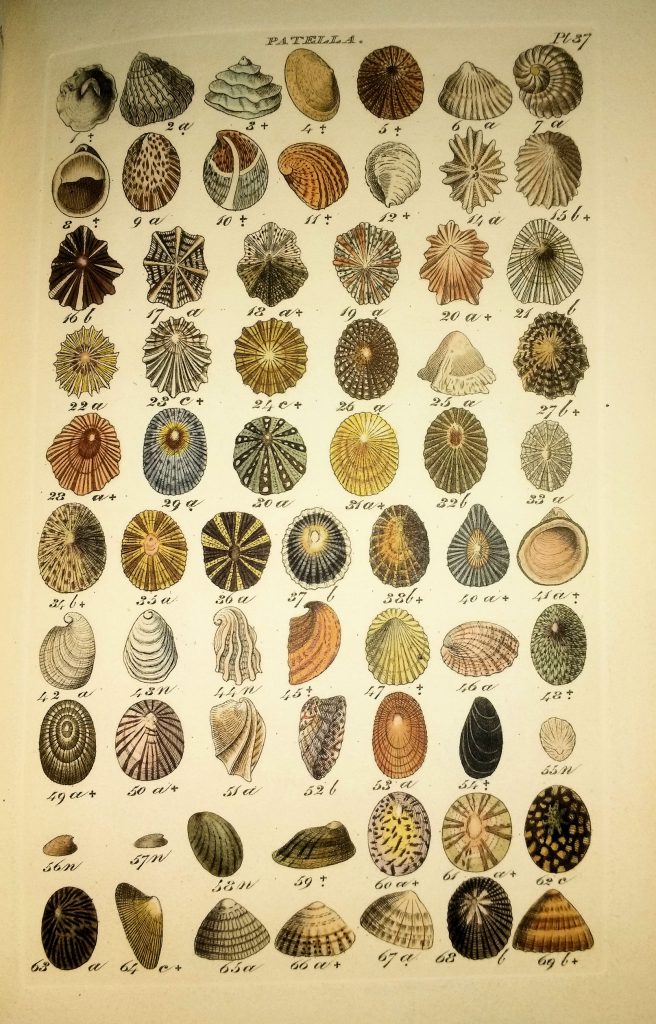 Natural history books in the collection included works by some of the most important figures in the running of the Museum, including:
William Swainson (1789-1855), naturalist and artist, played an important role in organising the collections, as well as providing advice on their preservation. Swainson was best known for his illustrations, and the LRI library held a number of works illustrated by him:
Images from "Zoological illustrations, or, Original figures and descriptions of new, rare or interesting animals, chiefly selected from the classes of ornithology, entomology, and conchology, and arranged on the principles of Cuvier and other modern zoologists" by William Swainson (SPEC Y82.3.503-505).
Thomas Stewart Traill (1781-1862), was a physician and expert in medical jurisprudence. He nurtured a wide range of interests however, as evidenced in his being editor of the eighth edition of the Encyclopedia Britannica. Traill became Keeper of the Museum in 1822, and was responsible for the creation of the first catalogue of its holdings (SPEC R.5.24/B).
A second Liverpool physician, Joseph Dickinson (d. 1865) made a number of important gifts of botanical specimens to the Museum. Dickinson was also a lecturer in medicine and botany at the Liverpool Medical School, and wrote a work entitled The Flora of Liverpool (SPEC R.5.52/B).
And finally, one of William Roscoe's many interests was botany. As well as being a key figure in the founding of the LRI, he was also instrumental in the creation of Liverpool Botanic Garden (later Wavertree Botanic Garden). In 1828 he wrote Monandrian Plants of the Order Scitamineae: Chiefly Drawn from Living Specimens in the Botanical Gardens at Liverpool: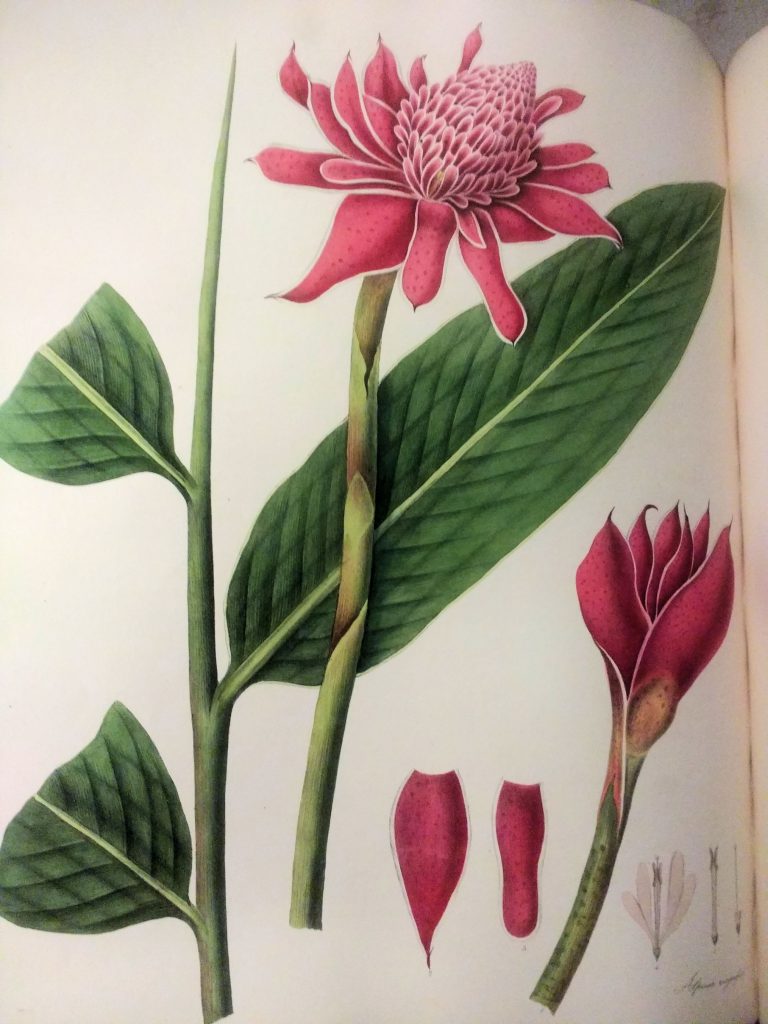 References: H.A. Ormerod. The Liverpool Royal Institution: a Record and Retrospect. Liverpool University Press, 1953.