For the Second Sunday in Advent, the theme for readings and the lighting of the advent candle in Church services is the Biblical prophets, whose writings also inspired Handel's oratorio 'The Messiah'. The work was premiered in April 1742 in Dublin but is now associated with Advent, including the annual performance by the Huddersfield Choral Society, who also performed it on their foundation in 1836.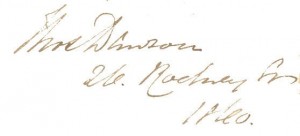 19th-century performances of the Messiah and other oratorios in Liverpool were recorded by Thomas Dawson, a surgeon on Rodney Street, in his pamphlet collection of annotated musical programmes (1805-1861) .Alongside glees, and performances by the splendidly-named Italian singer Madame Pasta, Dawson's bound volume of oratorios records that the Messiah was performed by "numerous and complete band and chorusses, assisted by the celebrated Lancashire singers" for the opening of St Philip's Church on Hardman Street in 1816, by the Liverpool Choral Society in 1817, at the Liverpool Musical Festival in 1823 and 1827, and for the opening of the Liverpool Philharmonic Society's new concert hall in 1849.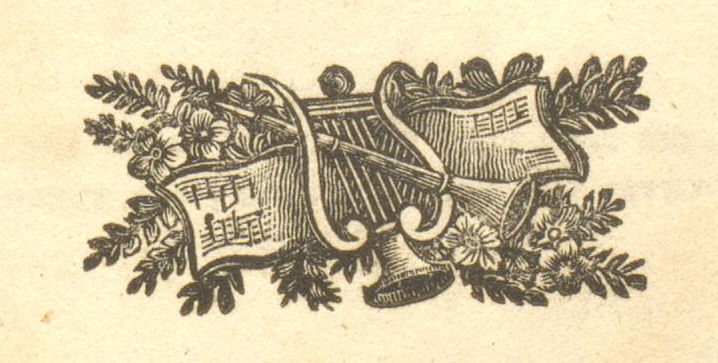 Charity performances of selections from the oratorio were given by the pupils of the School for the Indigent Blind, at the Music Hall on Bold St in 1819; at Great Neston church for Neston National School in 1820; and at the Isle of Man Musical Festival in 1825, for the Insular Charities.Through such performances, massed choirs and audiences could listen to The Messiah, but a much smaller number would see a very different local publication of the text from 1960. Bert Jackson's publication for the Lilac Tree Press at Wallasey, on the Wirral, with original illustrations by Gareth Davies was printed in a run of only six copies.