The Vista of Victory by Basil Mathews was written, "as we face together the fourth winter of the war". Identifying the cause of the war as "Prussianism" and "the power of Militarism", this propaganda pamphlet concludes,
Beyond Europe lies Asia… China stands to-day at the cross-roads. She is the greatest Republic on earth, with the raw material of tremendous armies outnumbering united Europe. The issue of the future peace of the world lies more and more with those nations – China, Japan and America – which fringe the Pacific Ocean, whither the struggle for dominance now veers.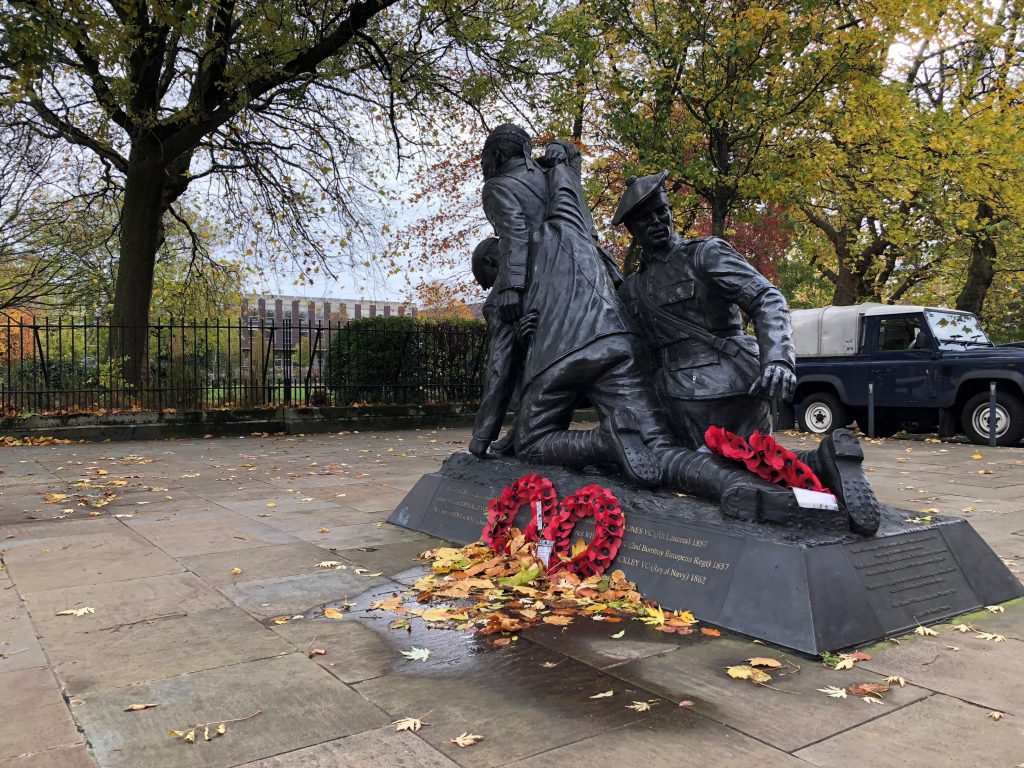 Over by Christmas. December 1. See the 2014 Advent calendar on the SC&A website.