James Alexander Sinton obtained a degree in Medicine from Liverpool in 1911 and was awarded the Victoria Cross while serving in Mesopotamia as a Captain in the Indian Medical Service.
He stayed in the military and reached the rank of Brigadier during the Second World War.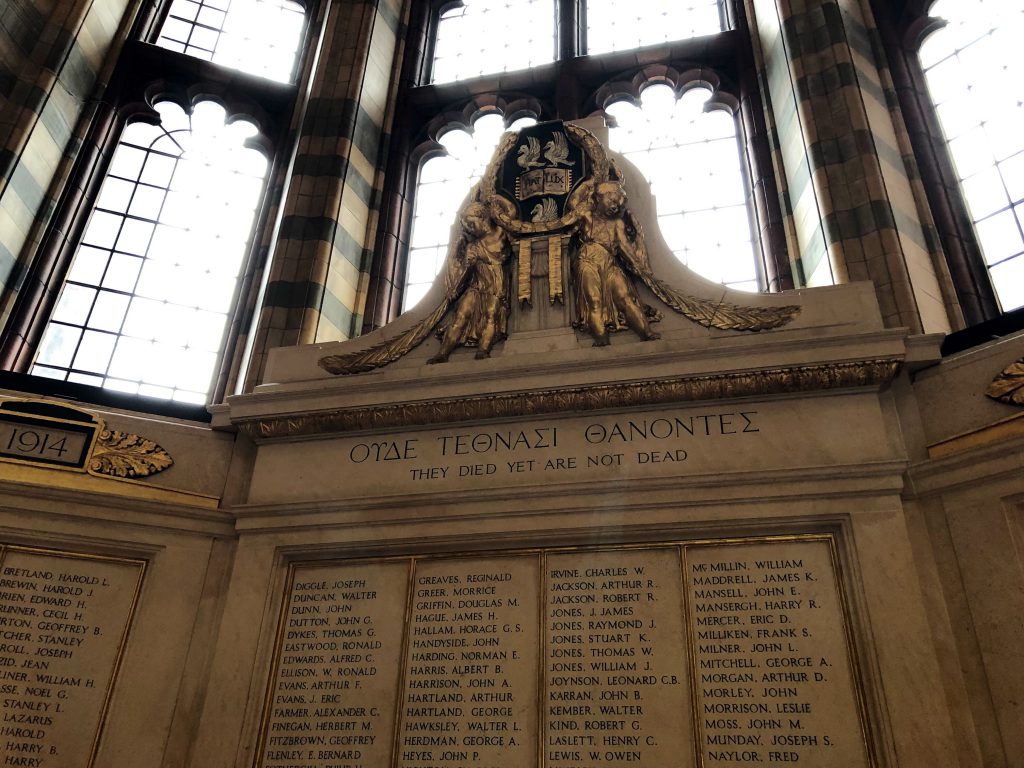 Over by Christmas. December 4. See the 2014 Advent calendar on the SC&A website.