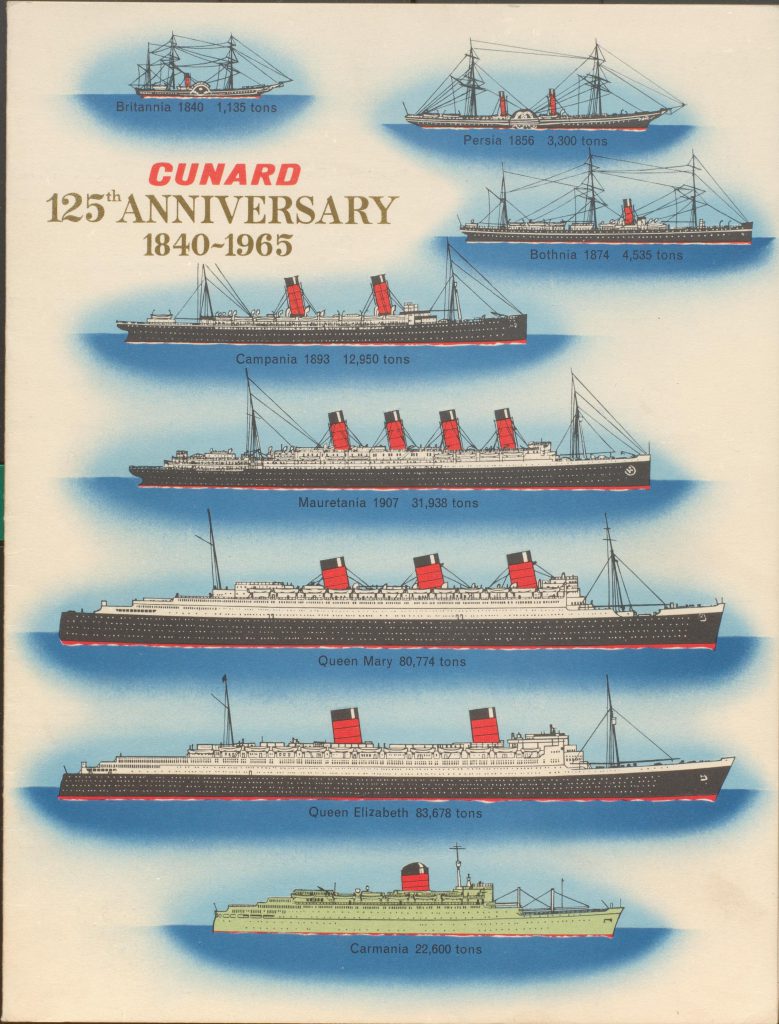 2015 is an historic year for Cunard as the cruise line celebrates its 175th year. To mark this anniversary SCA is exhibiting materials from the Cunard Archive using original documents and photographs to showcase the history of the world-famous shipping line; Cunard 175 – a voyage through history will be held at the Sydney Jones Library between 8 May – 1 September 2015. There will also be an exhibition of original Cunard posters from the archive at the Victoria Gallery & Museum from 14 September 2015 to 4 January 2016.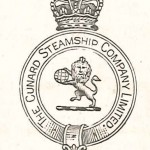 Many events are being held across Liverpool as part of the One Magnificent City celebrations; a seven-week programme of events that begin with Light Night on 15 May. One of the highlights of these series of events will be the opportunity to see Cunard's Three Queens (Queen Mary 2, Queen Elizabeth and Queen Victoria) meet at Liverpool for the very first time during the May Bank Holiday. Spectators will be able to watch the fleet perform a synchronised 'ballet' on the River Mersey which will be complemented by animated projections onto the Three Graces that will include images from the Cunard Archive.
The celebrations culminate with Transatlantic 175, a weekend of cultural activities that will also see the recreation of Cunard's maiden voyage. This historic sailing will take place on 4 July by Cunard's flagship the Queen Mary 2, marking 175 years since Samuel Cunard himself was a passenger on board Cunard's first ship the Britannia in 1840.
Further information about the Cunard Archive can be found on our website.