September 21st 2013 marks the 147th anniversary of H. G. Wells' birth. Often referred to as the "Father of Science Fiction", his most notable science fiction works include The War of the Worlds, The Time Machine, The Invisible Man and The Island of Doctor Moreau.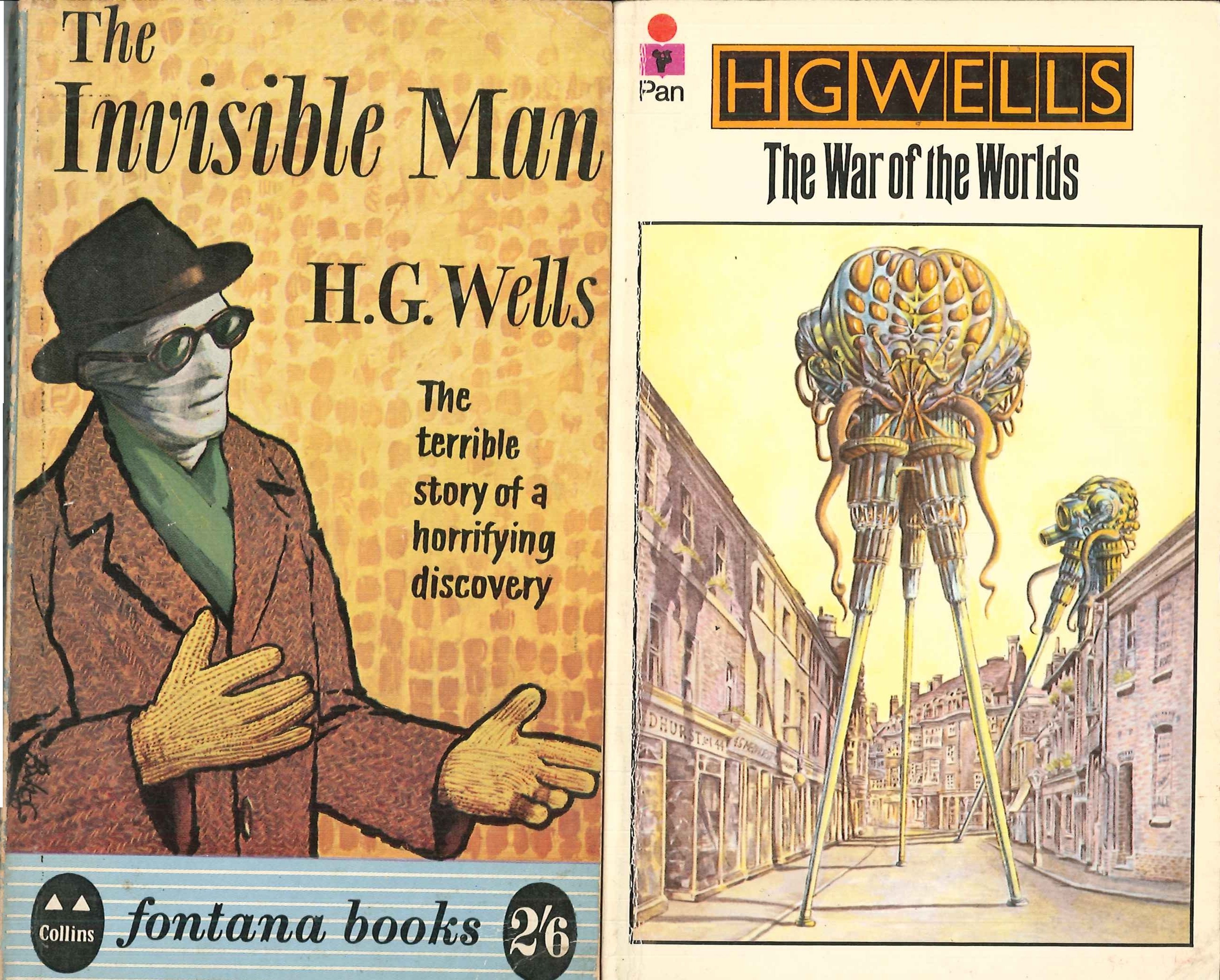 Wells' first non-fiction bestseller was Anticipations of the Reaction of Mechanical and Scientific Progress Upon Human Life and Thought (1901) (PR5774.A57 1999)and is considered his most explicitly futuristic work. Anticipating what the world would be like in the year 2000, the book is interesting both for its hits (trains and cars resulting in the dispersion of population from cities to suburbs; moral restrictions declining as men and women seek greater sexual freedom; the defeat of German militarism, and the existence of a European Union) and its misses (he did not expect successful aircraft before 1950, and averred that "my imagination refuses to see any sort of submarine doing anything but suffocate its crew and founder at sea").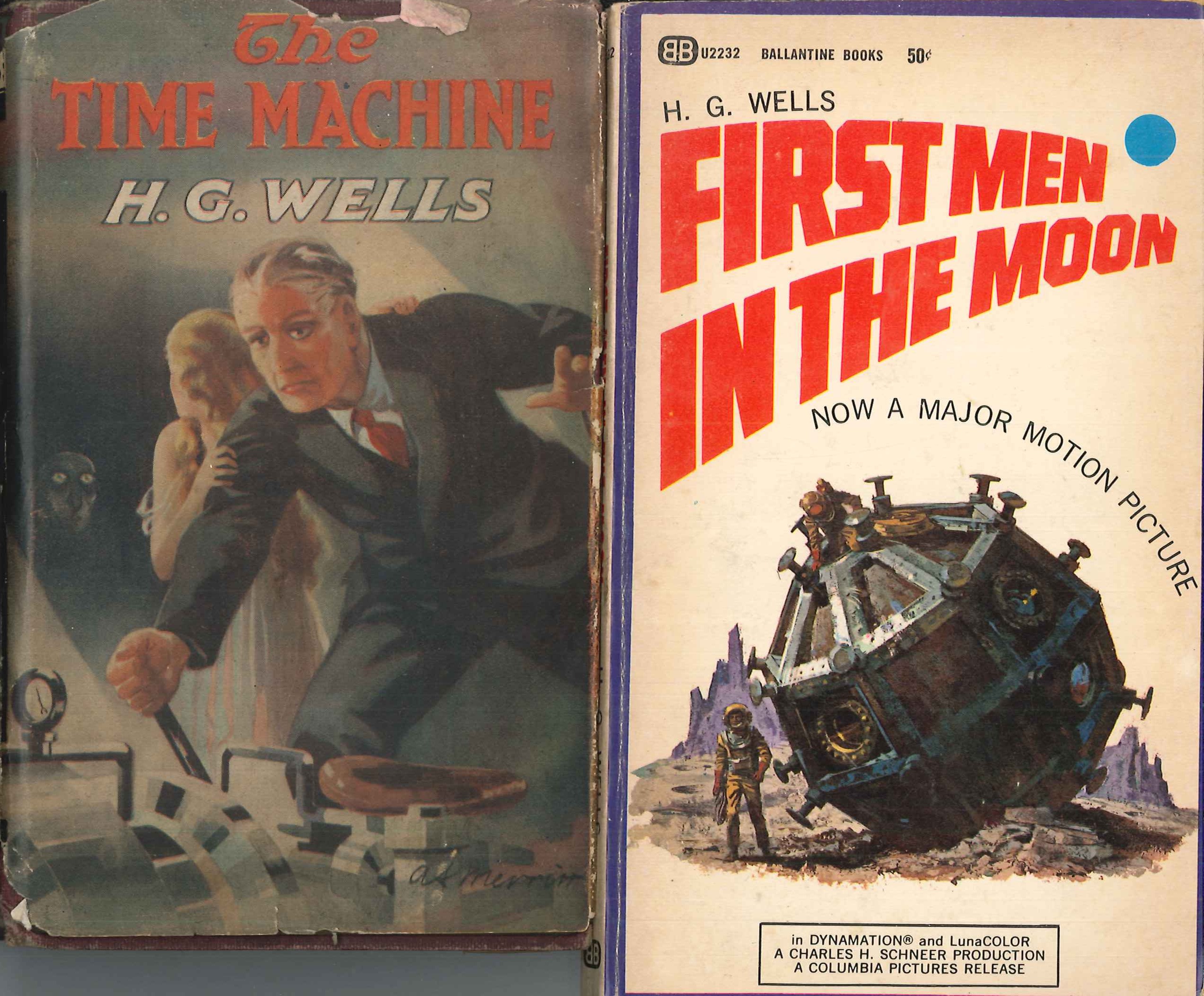 The War of the Worlds, perhaps his most famous novel, before becoming a Hollywood blockbuster in 2005 was initially adapted for radio. On Halloween night of 1938, Orson Welles went on the air with his version of The War of the Worlds, claiming that aliens had landed in New Jersey. It caused mass panic as listeners believed the world was actually being taken over by aliens!
The University of Liverpool Special Collections houses the largest European collection of Science Fiction materials, holding 35,000 books. H. G. Wells is well-featured among other Sci-Fi greats such as Arthur C. Clarke, Isaac Asimov and Jules Verne, to name just a few!
*References: The Invisible Man (PR5774.I64 1959), War of the Worlds (PR5774.W253 1983), The Time Machine (PR5774.T58 1925), First Men in the Moon (PR5774.F52 1960).