As part of the One Magnificent City programme of events, Special Collections and Archives have been working in partnership with Culture Liverpool. The partnership has created an online learning resource for school children, providing access to materials held within the Cunard Archive.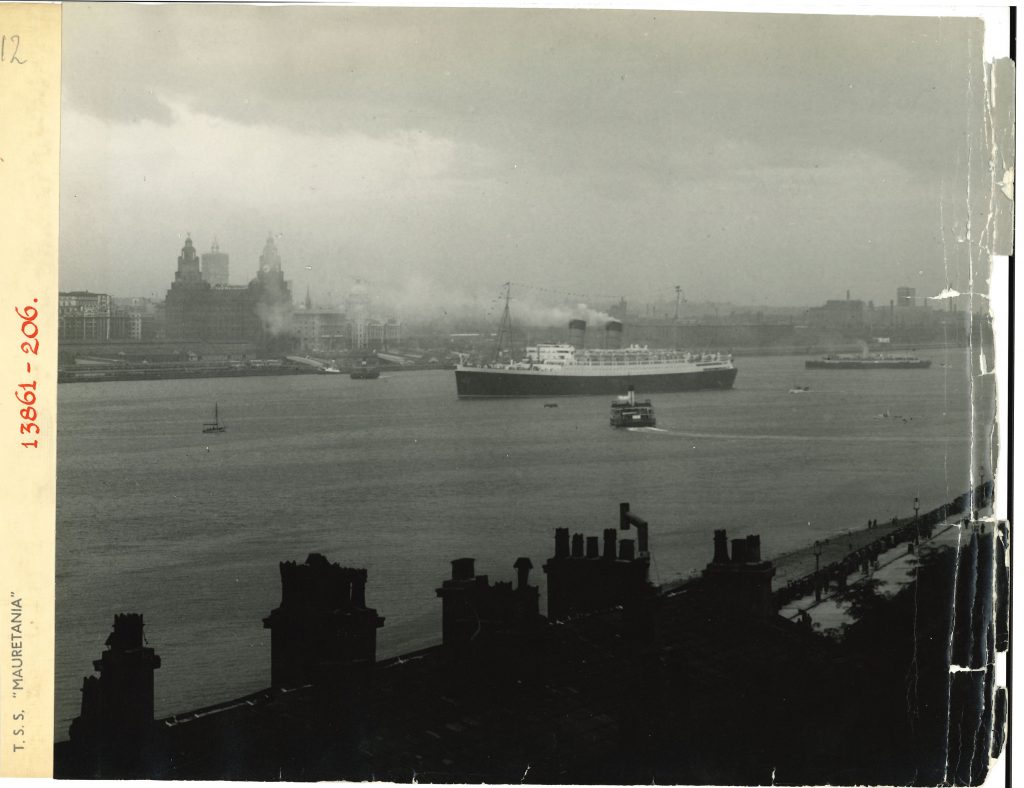 The Learning Links resource provides activities based on early years learning, and literacy and numeracy skills using the history of Cunard.
The resource also provides an overview of the exhibitions, archives and cultural events being held across the city so users are able to enjoy the 7-week One Magnificent City programme in full.
To find out more about how records from the Cunard archive have been used to create 'Learning Links' for school children visit: