In keeping with World Health Day on the 7th of April, we have selected a range of printed material from Special Collections that provides advice on health and wellness, from the 17th century to the 20th century.
The Treasury of Hidden Secrets
How would a 17th century English housewife monitor the health of herself and her family? Homemade remedies made from flora were popular, as shown in the below pamphlet (1653). For instance, wormwood was (and still is) used frequently to settle illnesses of the stomach.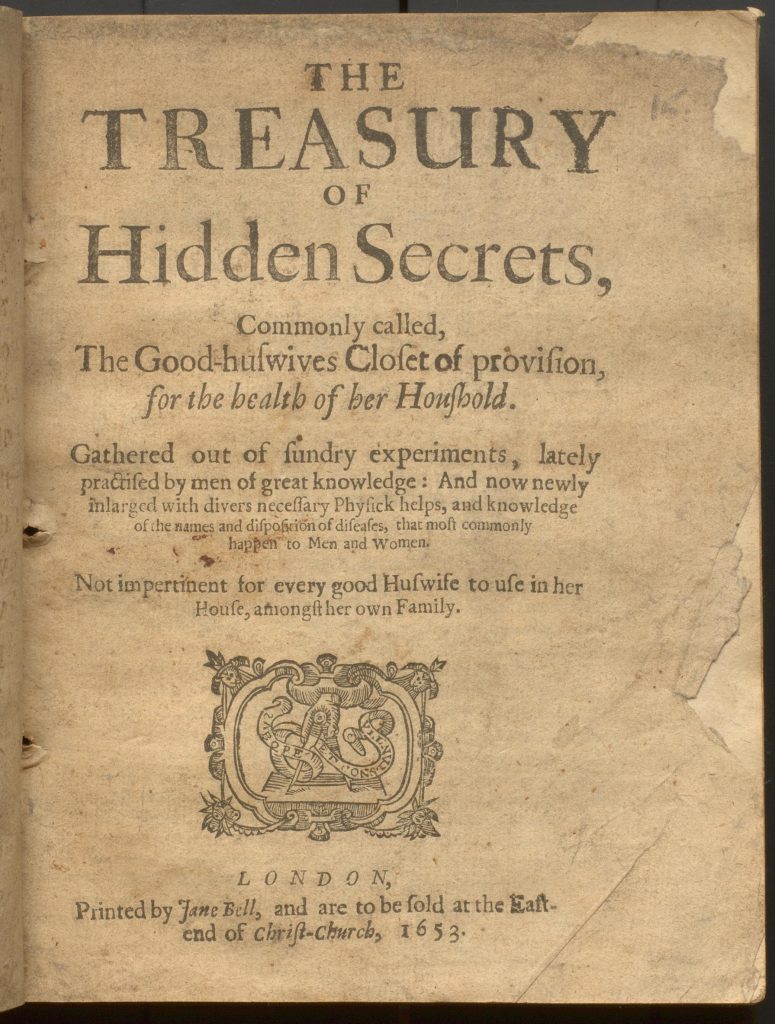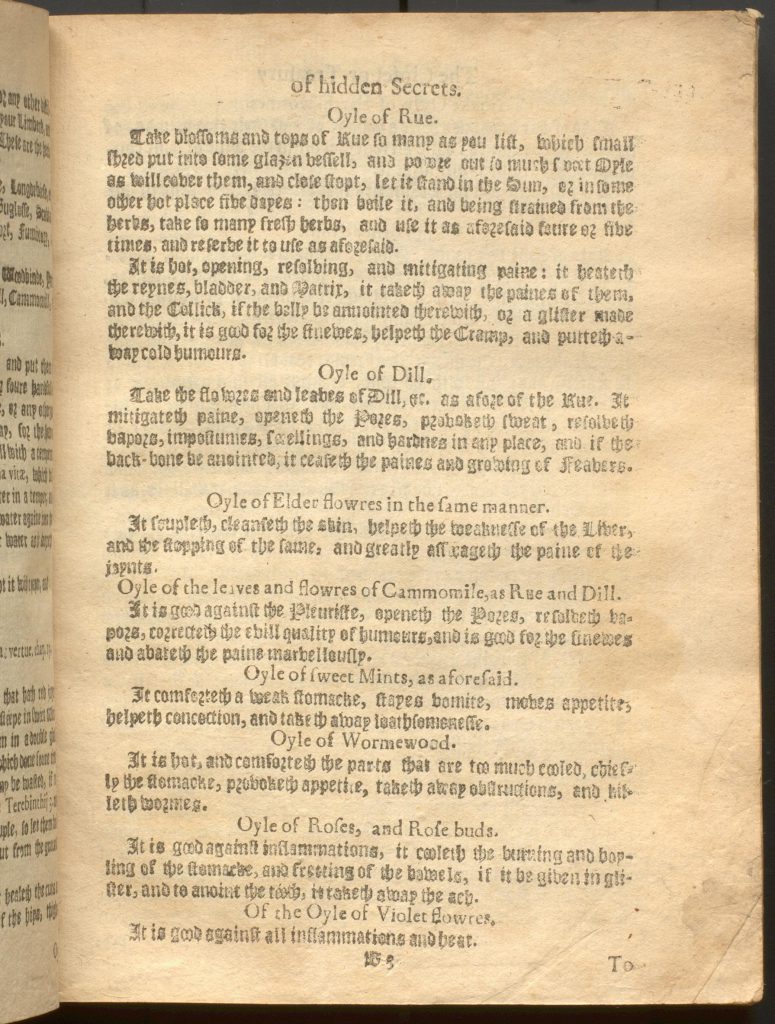 Among the elites and aspiring middling sorts of the 18th century, taking the waters at Bath was considered an excellent method of promoting one's good health. The physician George Cheyne published his work, An Essay on the Gout, With an Account of Nature and Qualities of The Bath Waters (second edition) in 1720. Despite suffering from gout and obesity himself, Dr Cheyne promoted vegetarianism and treated famous patients such as Samuel Richardson and Alexander Pope.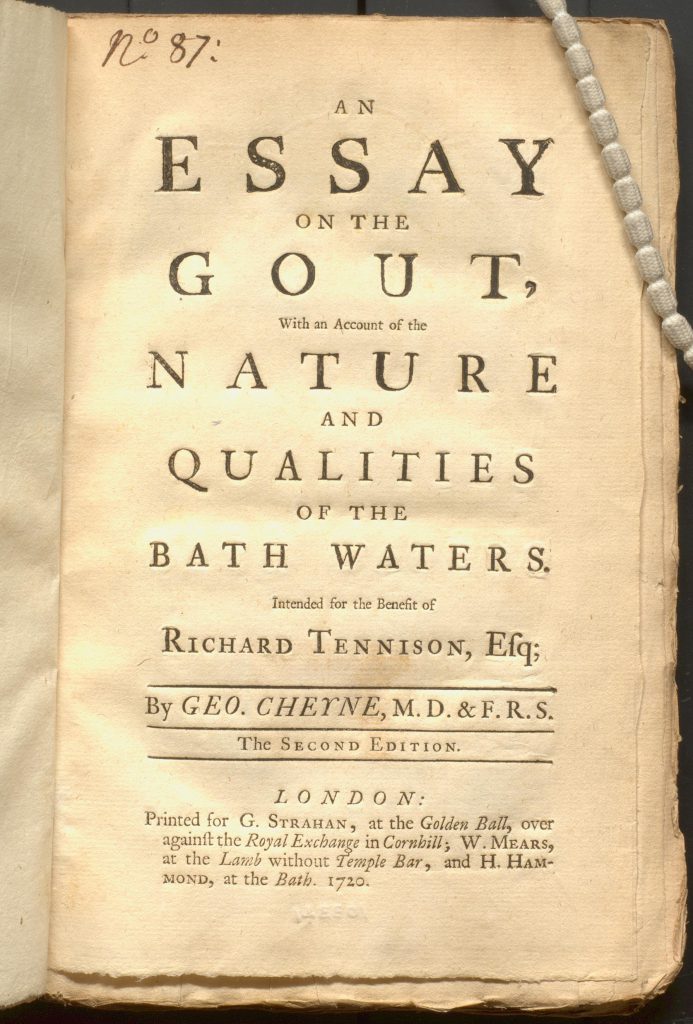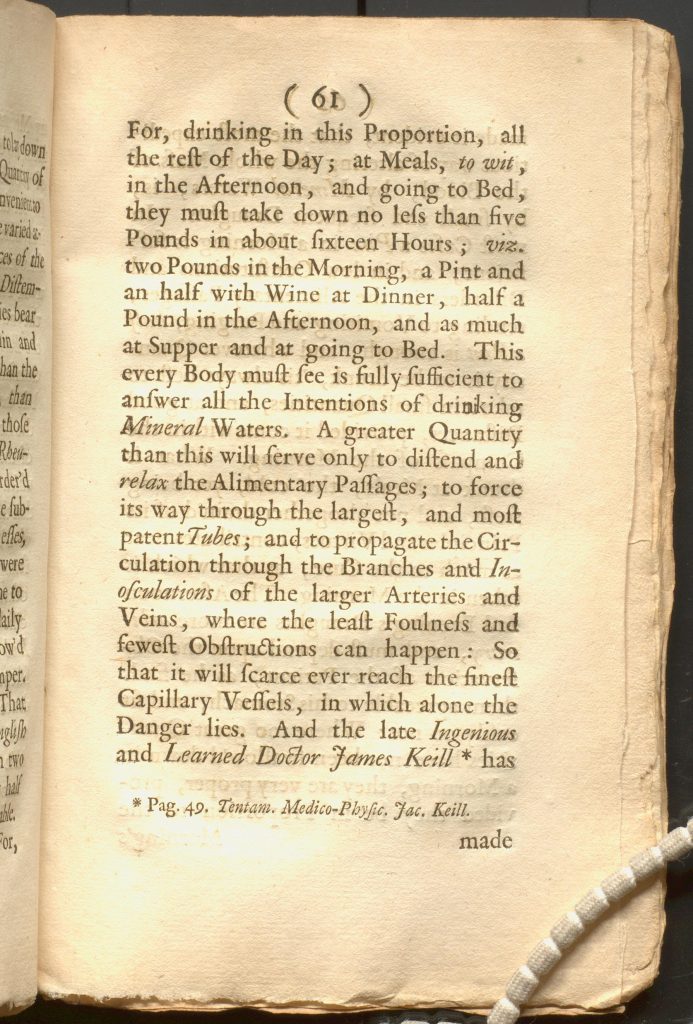 Home Gymnastics for the Well and the Sick
In the later 19th century the popularity of German-influenced "physical culture" led to emphasis on gymnastics in the USA and England. As part of this general trend, Home Gymnastics of the Well and the Sick (1889) promoted exercises that were simple, without specialist apparatus, for people of varied ages.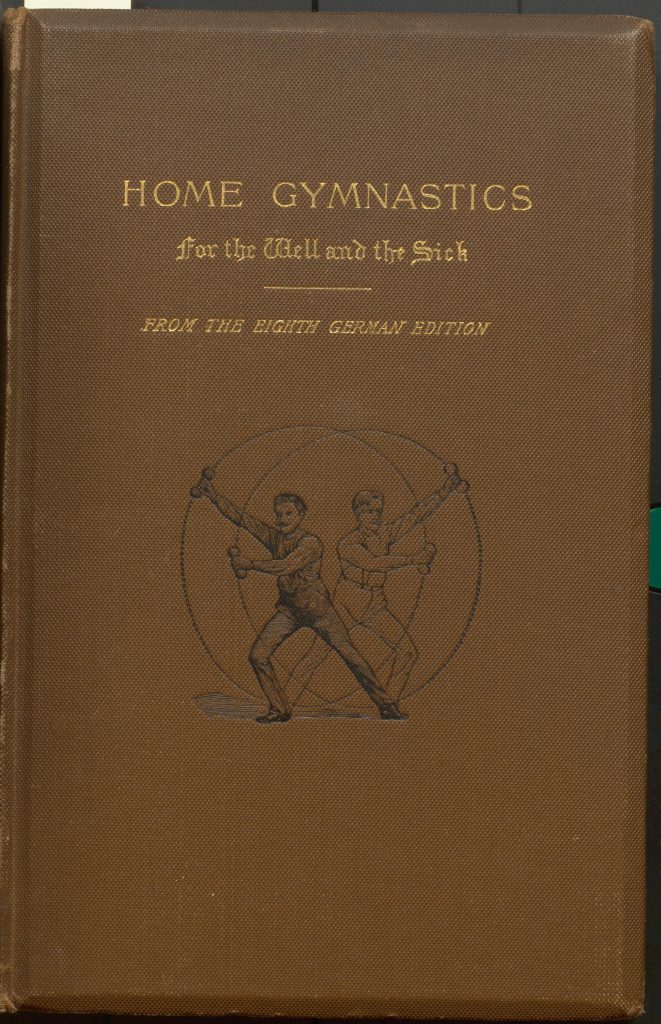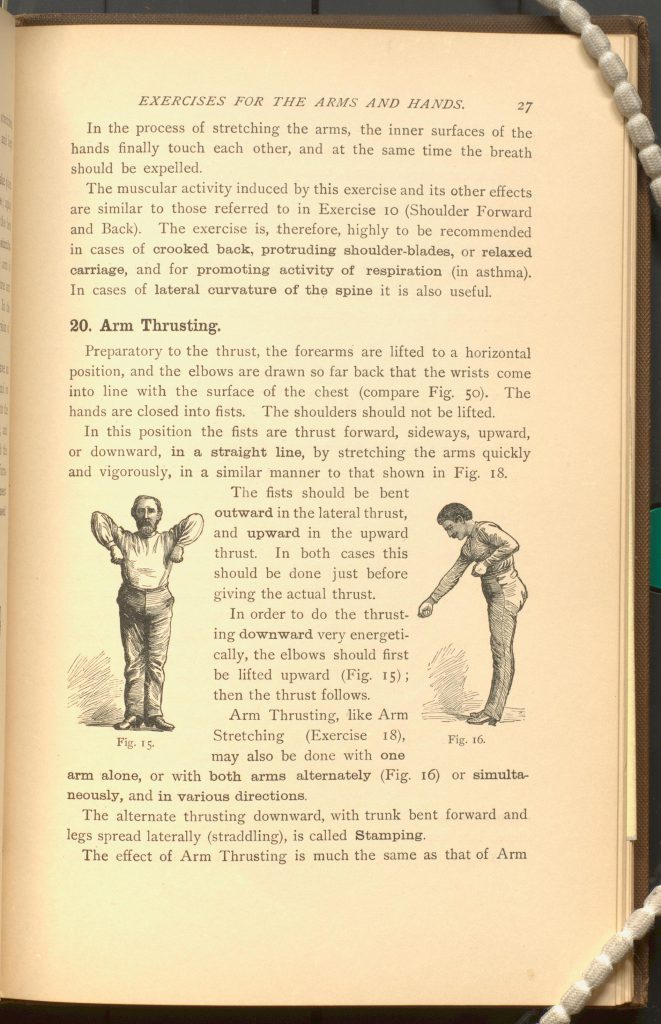 As always, the items featured in this post are available to view in the Special Collections and Archives reading room. Please see our website for more information.