Have you ever wondered what the Special Collections and Archives (SCA) team do behind-the-scenes?
The SCA team are taking turns to post about their activities each month. This next post in the series is by Katy Hooper, Special Collections Librarian.
As Special Collections Librarian, I work closely with colleagues on the printed books and pamphlets, and medieval manuscripts in our University collections. We also benefit from wider professional networks including the Academic Libraries North Special Collections & Archives group (part of SCONUL), CILIP's Rare Books & Special Collections group, and more informal working visits and exchanges of experience, particularly with those geographically closest to us, looking after the many extraordinary Library collections in the North.
Whatever the post is called – librarian/curator/manager – of rare books and/or special collections – the role is essentially the same and the work is, happily, as varied as the collections we collect, curate, conserve and care for. You can get an idea of the range from this outreach activity for World Book Day!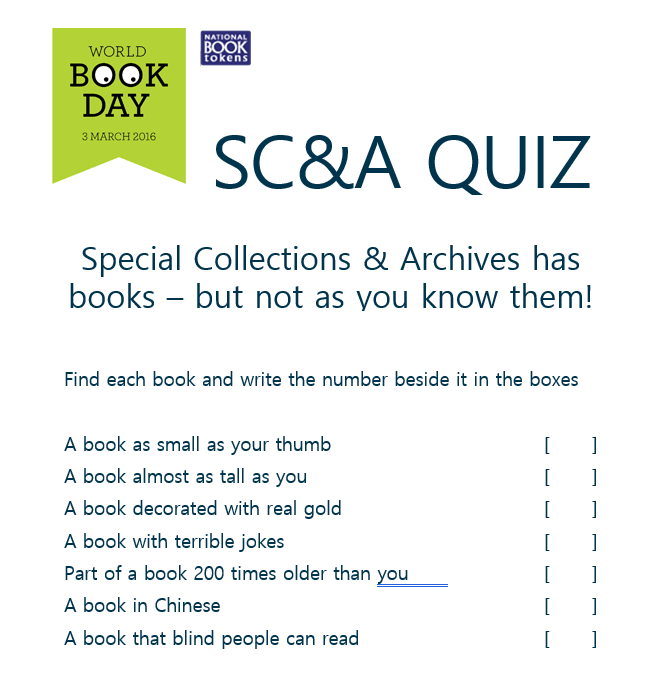 One current focus of my day-to-day work is making it easier for readers to discover the routes by which books in Special Collections have reached the University of Liverpool. Over the 140-year history of the University's collections, this provenance information has been added to manuscript Library accession registers and handwritten indexes of names of former owners and donors, typed shelf slips and printed catalogues, and the published Annual Library reports in the University Archive. Initially a lockdown project when it was not possible to work from the books themselves, I continue to work through these sources to capture the information online. My colleague's detailed book-in-hand descriptions are already available in the catalogue for our earliest books, from the 15th and early 16th centuries, and between a quarter and a third of the whole collection has at least part of its ownership history recorded. But with around 70,000 books in the collection, it will take a while…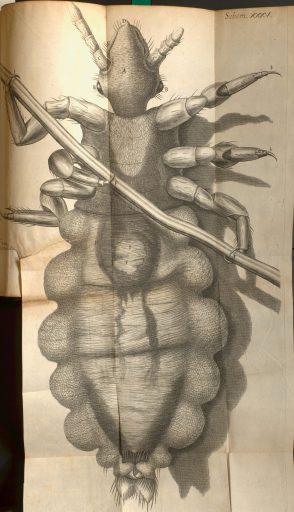 Researchers may also be interested in tracing the history of multiple copies of a printed text – examples in recent years include Robert Hooke's Micrographia, and English translations of Euclid – so the University's collections need to be as discoverable as possible internationally through online catalogues describing multiple collections – a prime example being the English Short Title Catalogue, or ESTC:

To date, 10,730 ESTC records include a Liverpool copy.
All this descriptive work helps readers and researchers answer their own questions from the Library catalogue – a research resource in its own right – but we do want people to see the actual books, of course! Agreeing and arranging exhibition loans nationally and internationally is also part of my role: the 1935 book Eddie and the Gipsy from the Gypsy Lore Society Library is currently on display in the new Holocaust galleries at Imperial War Museums London, and two stunning manuscripts (LUL MS F.4.3 and LUL MS F.3.14) are included in the Tudor exhibition at the National Museums Liverpool's Walker Art Gallery opening this week. Watch out for #TudorTuesdays on @LivUniSCA!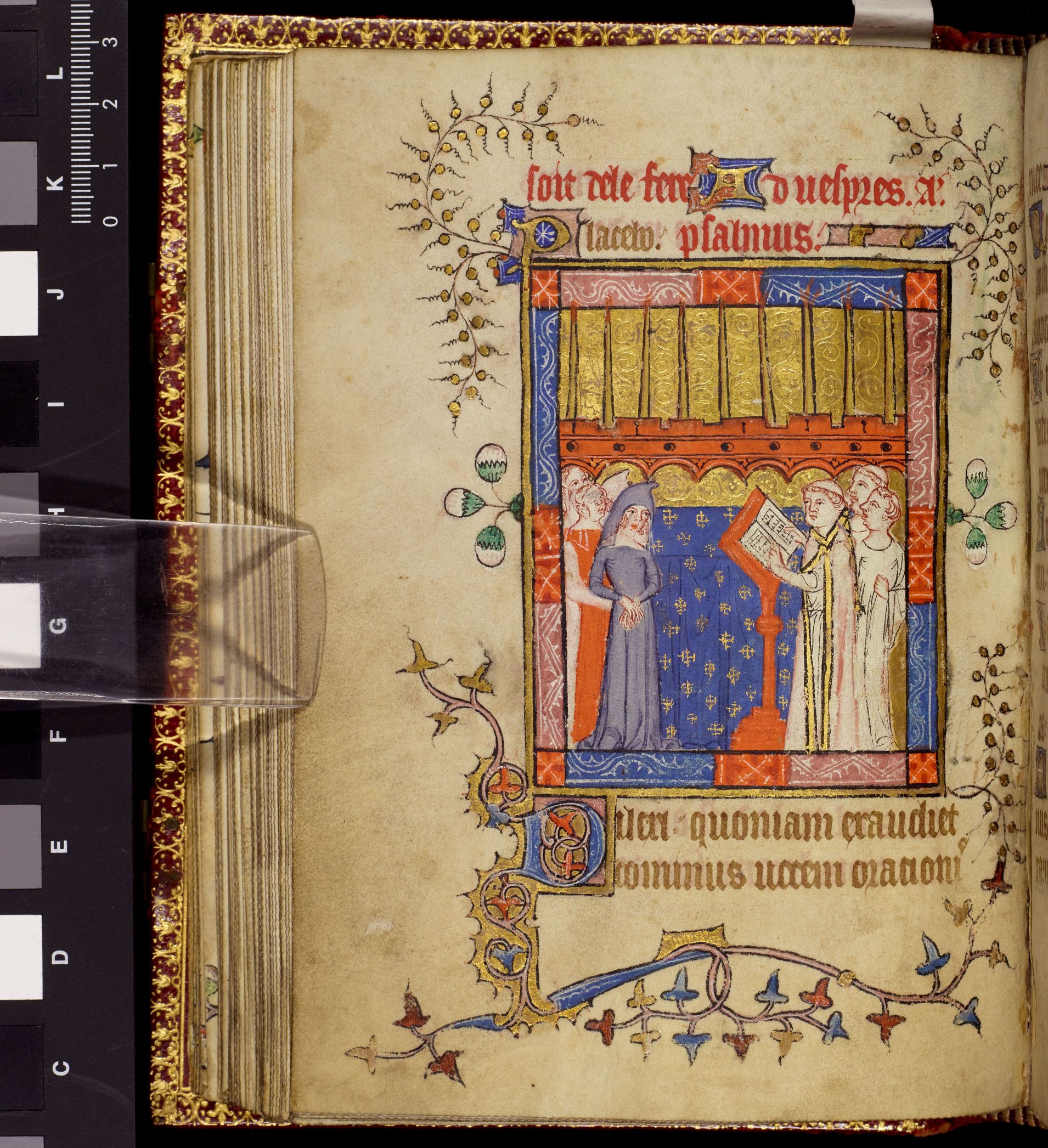 For the Library's own display cases, I particularly enjoyed working with staff and students from the ENGL373 Children's Literature module in English to devise the current Peninsula of Pictures exhibition – including some lovely creative responses to our collections submitted as assessed work inspired by the students' teaching classes in SCA. We don't usually welcome mice into the Library….
It is always a joy to work with University of Liverpool students on work placements too, and there is a growing selection of blog posts detailing the projects they undertake, bringing a fresh perspective and often making new discoveries about the collections.
Housekeeping work is very much 'behind the scenes', but it is vital work. Ensuring the safe storage and retrieval of books ranging from 1 inch to 1 metre poses challenges!
That means appropriate shelving, monitoring environmental conditions, commissioning conservation work, and making the most effective use of our existing stores, but growth space is also needed, to develop Special Collections in accordance with our collection development policy. Recent new acquisitions have had a Liverpool focus, but we also build on existing collection strengths in new ways – for example, increasing the Children's Literature collection's representation of folk tales and illustrators from around the world.
It is a great privilege to work with our printed and manuscript collections from the medieval period to the present day, ensuring their survival for future generations of Liverpool students and staff, and for anyone, anywhere seeking the advancement of learning and ennoblement of life that libraries and their books can bring.