To mark World Poetry Day earlier this month, Special Collections and Archives staff have taken the opportunity to delve into some of the fantastic poetry collections held in the archives.
Please enjoy the following selection of highlights.
---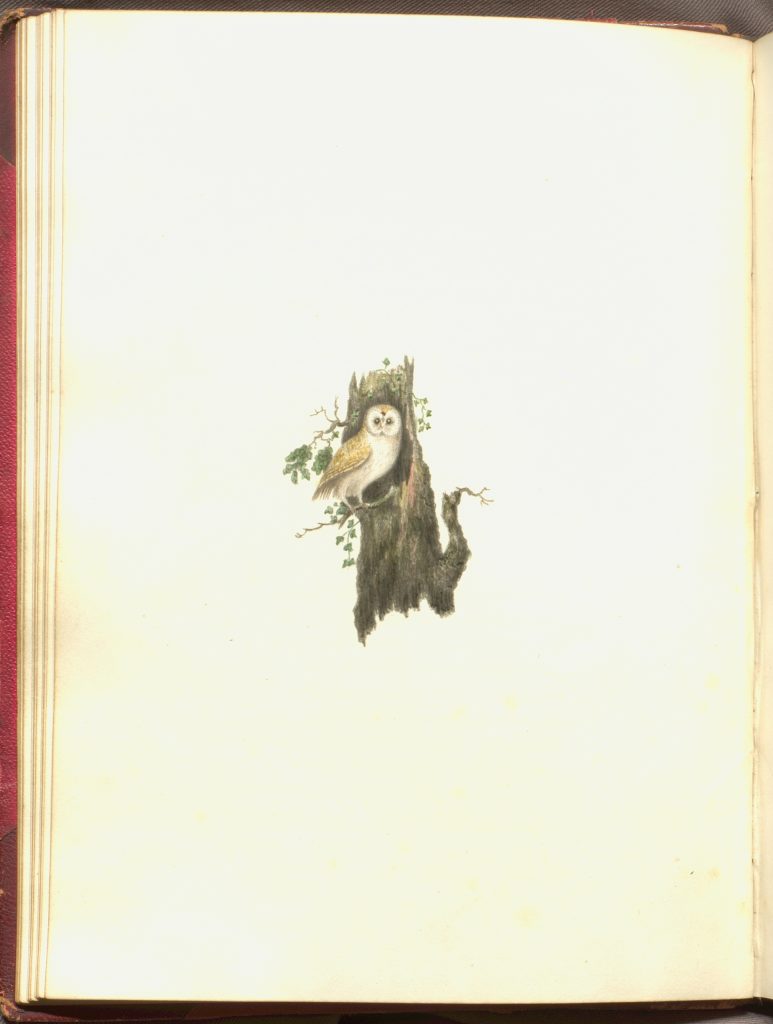 A double page spread from SPEC J24.59 The Poetry of Birds
---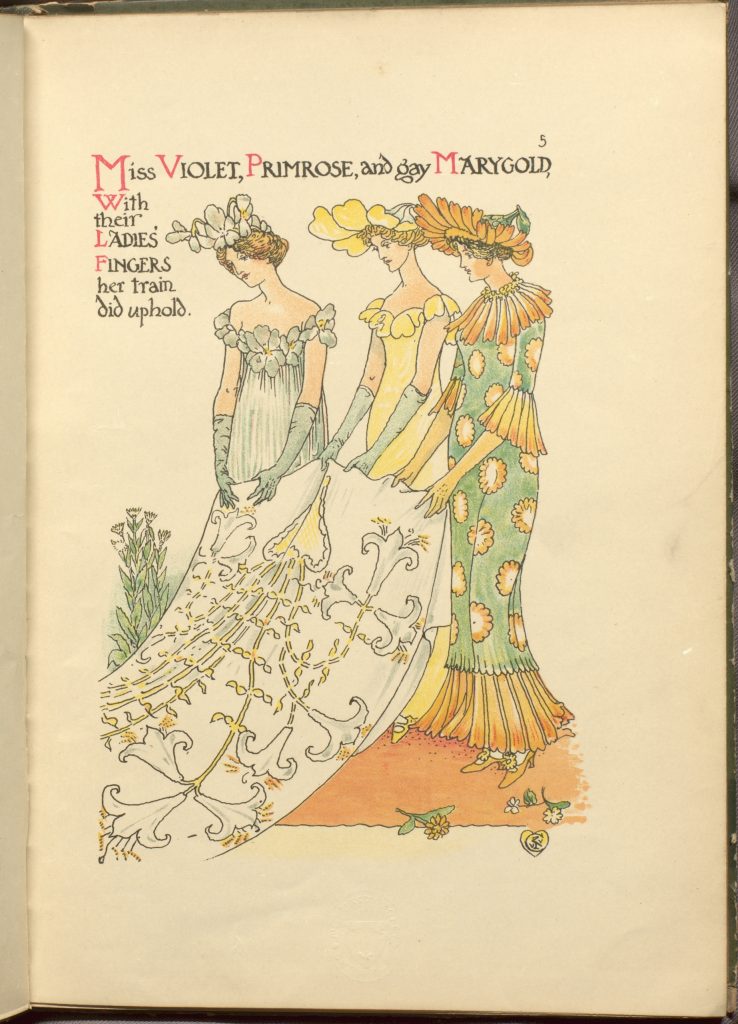 ---
Influenced by the success of the Beatles and the resultant media interest in Liverpool, the heady days of the mid-1960s saw Penguin Books take the decision to devote a volume of their prestigious Penguin Modern Poets series to three virtually unknown young writers. The Mersey Sound's optimistic print run of 20,000 copies was expected to last ten years. Published in 1967, it sold out in three months, and went on to become the one of the bestselling poetry collections of all time.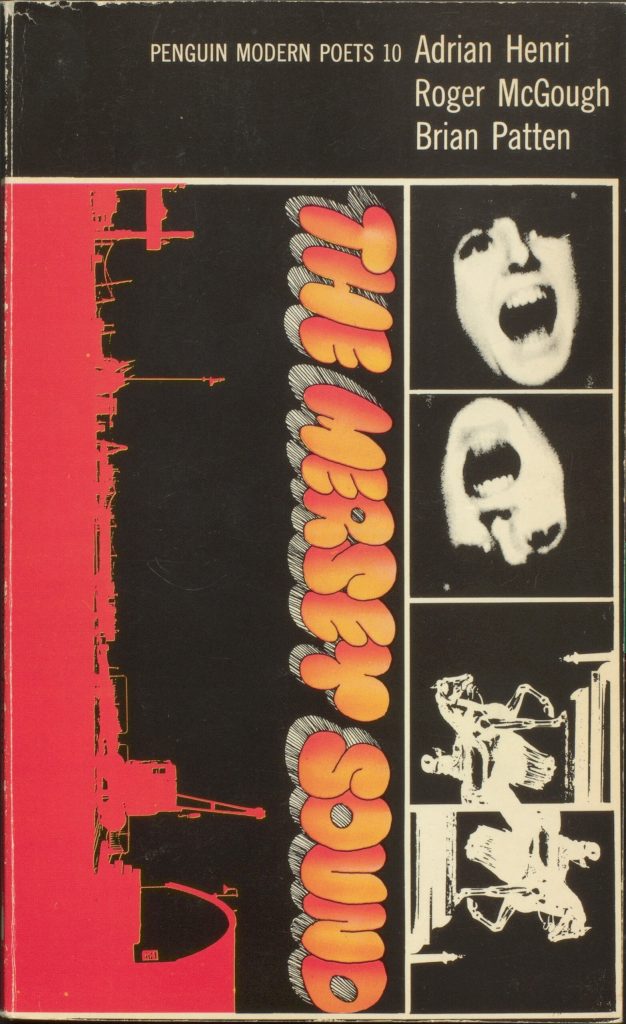 Sketches from a notebook belonging to Roger McGough. As well as these cartoons, the notebook includes drafts of poems (McGough/2/90 )
---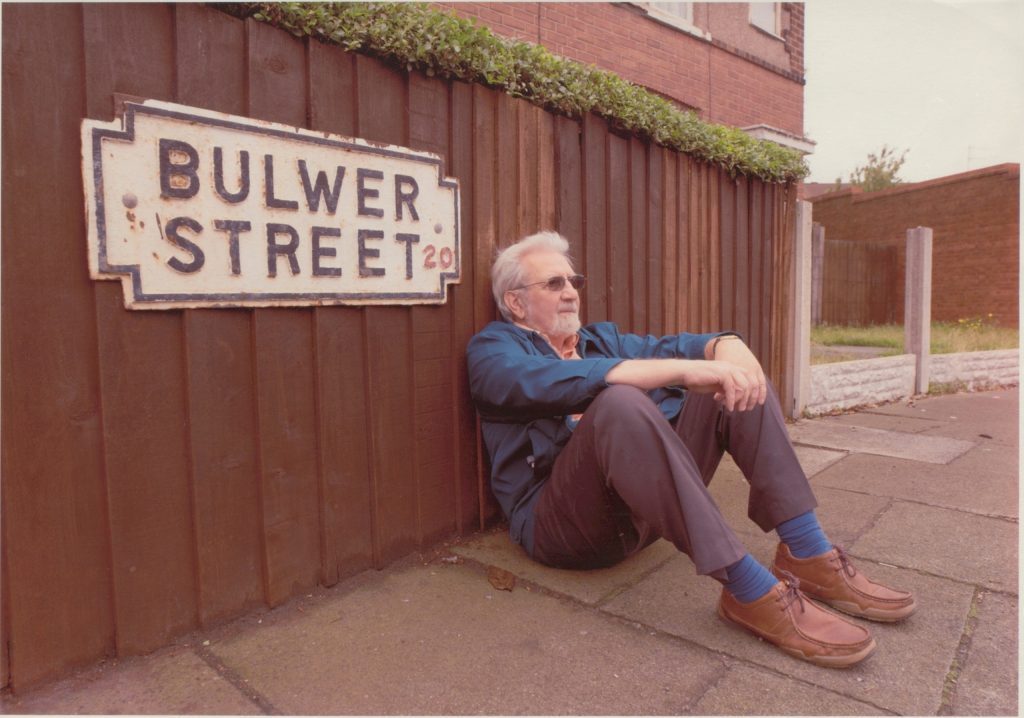 Local poet Matt Simpson returns to his childhood street in Bootle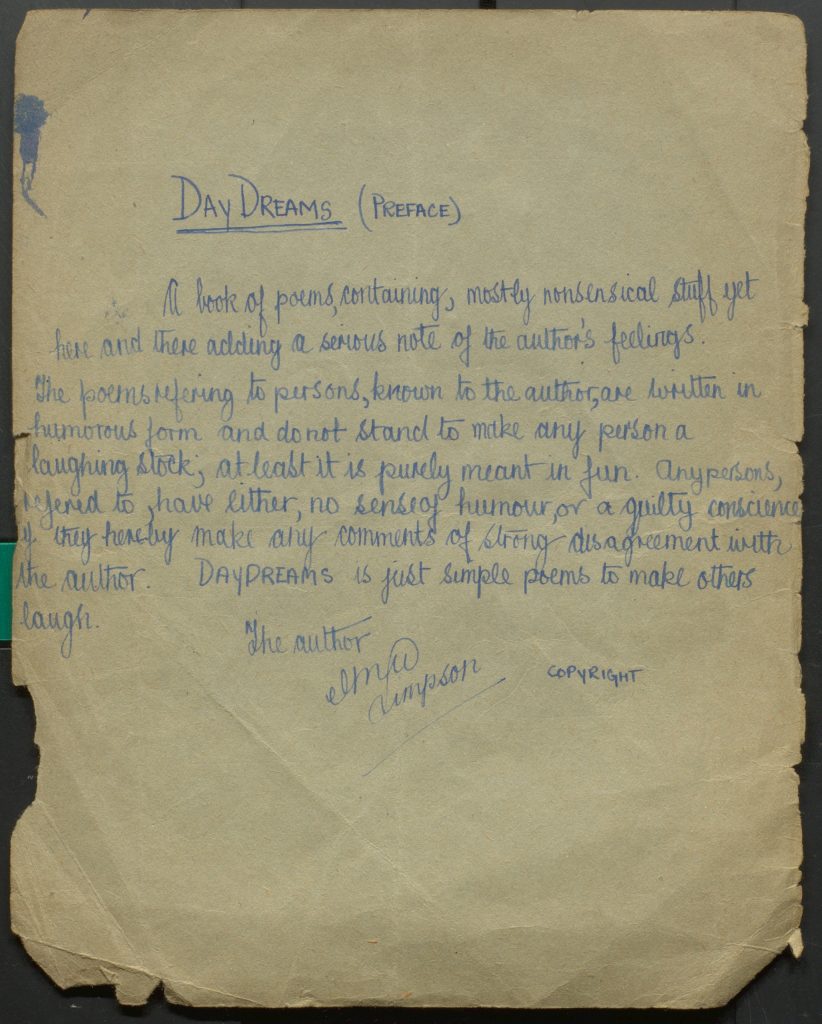 Inside cover and first page of a notebook belonging to the poet Matt Simpson. This notebook includes a series of poems entitled 'Day Dreams' which the preface refers to as 'mostly nonsensical stuff yet here and there adding a series note of the authors feelings.'
---
By Thomas Chisholm (Library Assistant) Special Collections and Archives