A new finding aid is available for the Papers of Janet Gnosspelius (University of Liverpool Archives D1090) deposited in March 2013 by her cousin Teresa Smith.
This week sees the opening of the new Liverpool Central Library. The library has undergone a complete redesign to ensure the running is more efficient and practical, functions that Janet Gnosspelius had to consider when designing a public library for Coventry as part of her Thesis.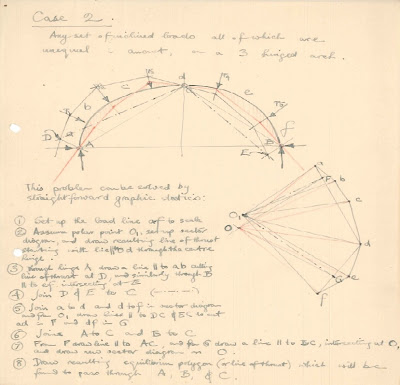 Janet Gnosspelius (1926-2010) studied Architecture at the University of Liverpool between 1943 and 1948.
This new listing contains her lecture notes and examination preparation from her undergraduate course.
The lecture notes cover a wide range of topics including the History of Architecture, a module that covered ancient architecture.

This collection also includes preparation, notes and a draft copy of her final year thesis entitled, 'A Public Library for Coventry'. The thesis discusses the requirements, both architectural and practical, of a public library. Liverpool University Special Collections also holds the Gnosspelius Book Collection.