The "Great War" of 1914-18 was hardly unexpected.
Since George Tomkyns Chesney's "The Battle of Dorking" (1871), scores of writers in Britain, France, Germany and elsewhere had written scare-stories about the conflict to come. I. F. Clarke's The Tale of the Next Great War includes many of these fictions (including "The Battle of Dorking") and was part of his life-long research into the "future-war" story.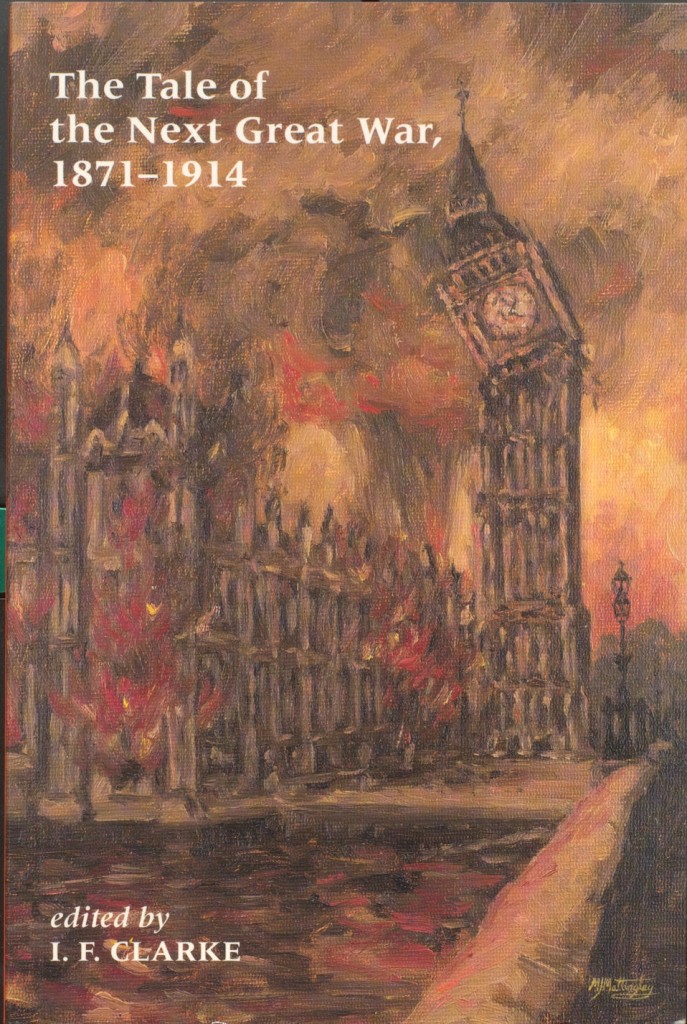 Professor Clarke was an alumnus of Liverpool university, and his research archive has recently been donated to the Library's Special Collections and Archives.
Over by Christmas. December 21. See the Advent calendar on the SC&A website.